Make your own adventure when you win big at the food show!
The following prizes will be announced soon, real soon. Keep an eye on this space for the winners!
---
PRIZES
1. A whole new way to binge watch Netflix. One lucky winner will receive a LG 64.5" Wallpaper OLED Signature TV!
2. $3,000 cash
3. GRAND PRIZE
A food lover's dream come true: an all expenses paid trip to Italy!
Thank you to our generous sponsors!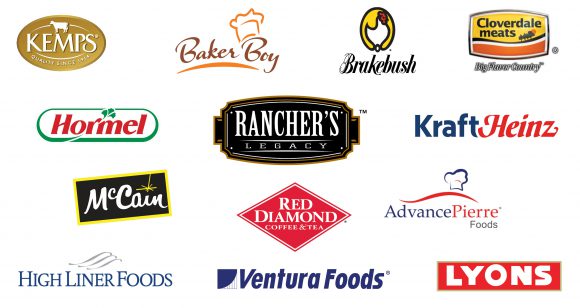 Don't forget about our
SPECIAL DRAWING!
For every order you placed at select vendors' booths at the show, you received a chance to win $2,000 cash! We'll be announcing the winner here soon.