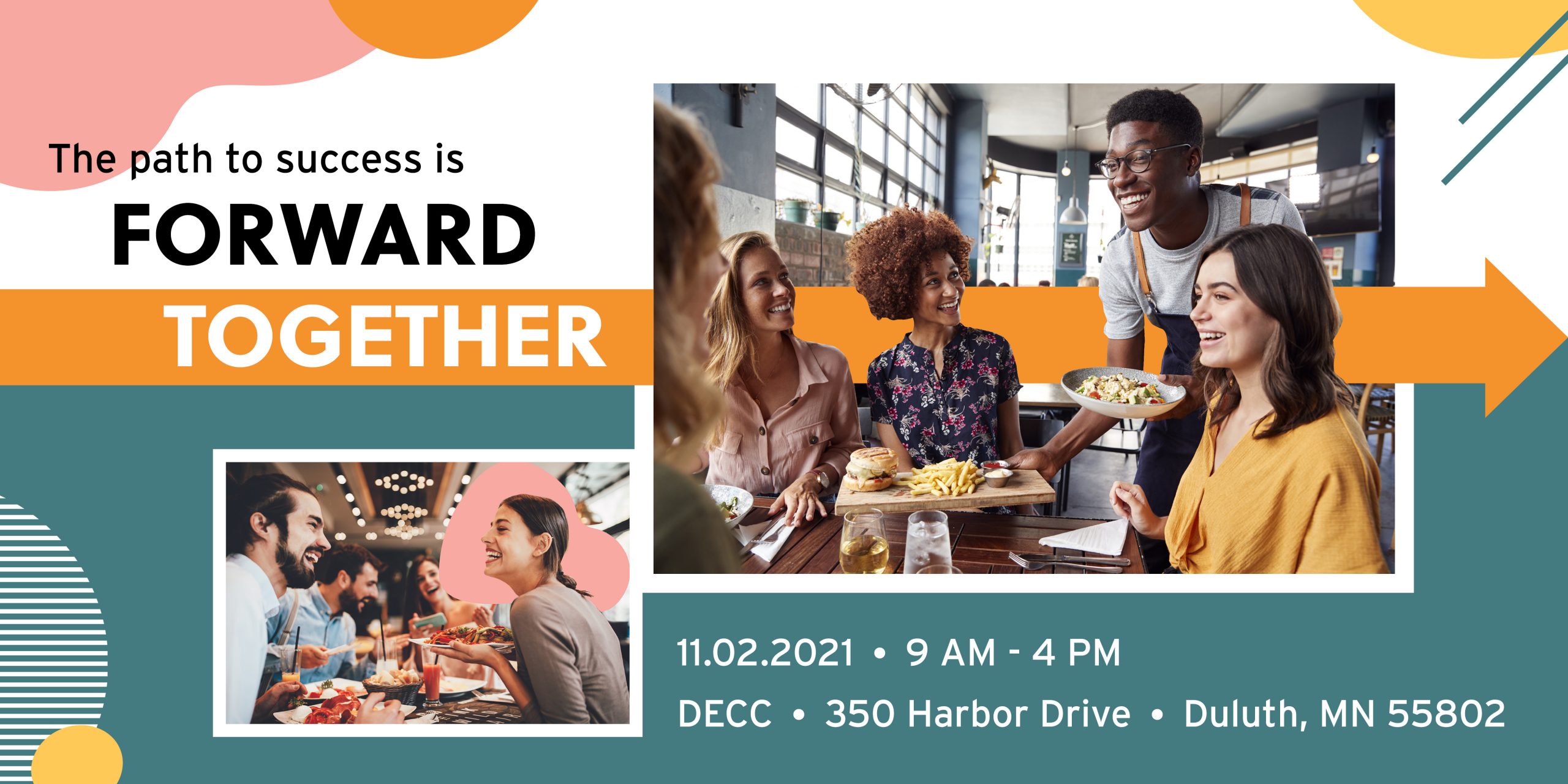 We're back, baby.
Join us at the Fall Food Show, Forward Together. Live and in-person!
🎉
11.02.2021 • 9AM – 4PM
DECC • 350 Harbor Drive • Duluth, MN 55802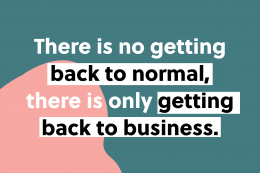 Our suppliers, operations gurus, and culinary experts will be together under one roof, and they want to know how they can support your business. We've planned a fantastic day of product sampling, hot deals, supplier demonstrations, incredible giveaways, and more!
Helpful Links
Health and Safety Message   •   Facebook • Lodging • Giveaways • Live Demos