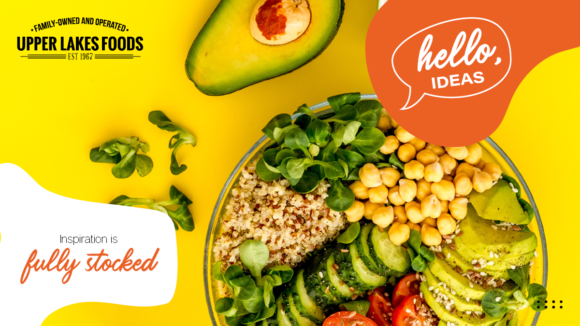 Hello, Ideas
Join us at the Upper Lakes Foods Fall Food Show, live and in-person!
🎉
11.01.2022 • 9AM – 3PM
DECC • 350 Harbor Drive • Duluth, MN 55802
We hear you and we are here for you. You want your menu to work harder (and smarter!), and our suppliers, operations gurus, and culinary experts are ready to help. We've planned a fantastic day of product sampling, new items, hot deals, demonstrations, incredible giveaways, and more!
Helpful Links
Our Website   •   Seminar • Live Demos • Giveaways • Mobile App • Lodging • Facebook