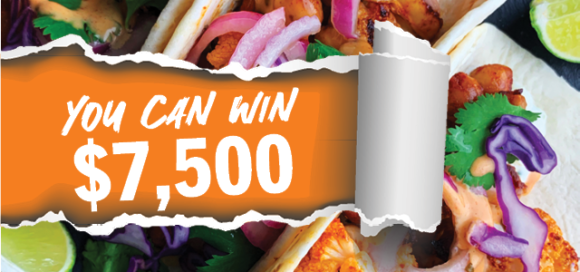 Unstoppable
Join us at the Upper Lakes Foods Spring Food Show!
🎉
05.02.2023 • 9AM – 3PM
DECC • 350 Harbor Drive • Duluth, MN 55802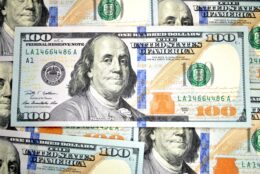 $7,500 Grand Prize Giveaway!
It's our biggest cash giveaway ever! Are we crazy? Maybe. Is it exciting? Oh, yes.
For every $100 of sponsor products booked and shipped at the Spring Food Show, you receive a chance to win $7,500!
Give it up for our Sponsors! 👇
AKA your ticket to riches.