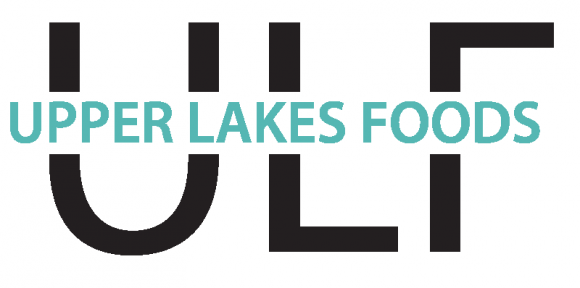 We are pleased to announce that our 48th Annual Fall Food Show, "Make Every Great Bite Count," will be on Tuesday, October 28th at the DECC from 9:00 a.m. – 4:00 p.m.
We are bringing you an abundance of suppliers under one roof, and you have their undivided attention. Discover the freshest ideas in foodservice, the latest products and techniques, and informative seminars. Keep an eye on the Event section so you don't miss a single update!
Mark your calendars, folks. You won't want to miss this.
What: Upper Lakes Foods Fall Food Show

When: Tuesday, October 28, 2014 from 9 a.m. – 4 p.m.

Where: DECC, 350 Harbor Drive, Duluth, MN 55802
Need a hotel for Monday night?