If your restaurant doesn't compost food waste, perhaps it's time to start. Composting reduces overall waste (which cuts down on hauling fees) and helps support local development.  Turning organic materials into compost helps divert waste from landfills and returns nutrients to the soil. Here are some tips to help you get started.
1. Find your leader
Look for an employee who is an influencer with the rest of your staff and is excited about the project and the environment. Choosing the right person will ensure the task is carried out smoothly and will lessen the burden on you.
2. Create a system that works
This is dependent on your facility. Some kitchens might have one centrally located receptacle for compost materials; other chefs might prefer a small bucket at their station that they empty at the end of the day. Find a system that follows the flow of your kitchen.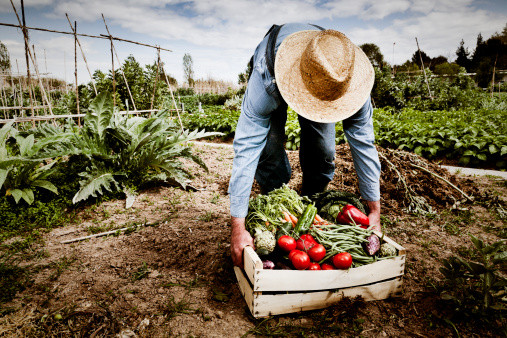 3. Educate your employees
When your employees understand the "how" and "why" of composting it is more likely the program will be successful. If you work with a company that helps you with the removal of compost materials, ask if they have a training  or education program.
4. Post clear signs
Restaurants are hectic, there's no doubt about it. Post clear, concise signs in the kitchen depicting what materials go in which receptacle.
5. Spread the word!
Track your progress and share your accomplishments with your clients, it builds goodwill and shows your business is making an effort to go green. Social media is an excellent way to get the word out to your followers!
Bonus Tip!
The Western Lake Superior Sanitary District has some great tips on what does and does not go in the compost bin, as well as a list of free food waste drop sites in the area here.
Upper Lakes Foods is committed to sustaining our planet's natural resources by continually improving the efficiency of our operations, working with our suppliers to provide environmentally superior products, and by supporting and assisting our customers in reaching their sustainability goals.