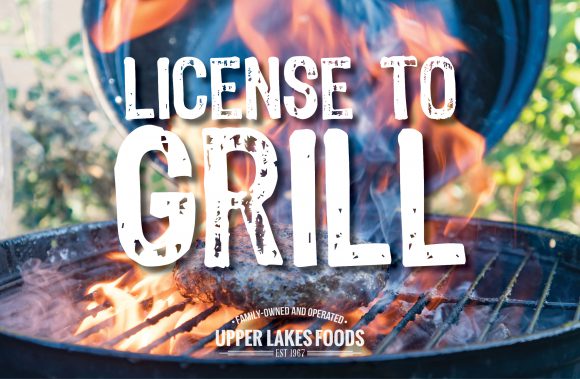 GRILLING SEASON IS HERE
Here are 6 delicious recipes to kick off summer.
We created these grilling recipes just for you, and we're going to keep you inspired all summer long. Scroll down to view our top 6 picks and click the link for the full recipe. If you grill it, they will come.
Click here for even more recipe inspiration.
---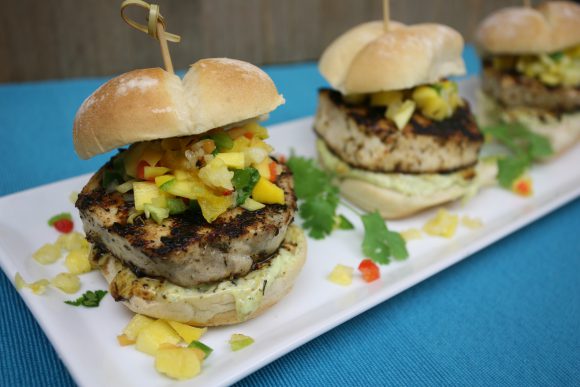 We coated our Morey's Blue Marlin (#640150) in Caribbean jerk seasoning and topped it with spicy poblano mayo and fresh black bean and mango salsa.
---
Grilled Curry Cauliflower Steak with Indian Lentil Stew
No need for a double-take, cauliflower steaks are going to be popping up on menus all summer! We dressed up this vegetarian option with a delicious blend of lentils, tomatoes, zucchini, carrots, and spinach.
---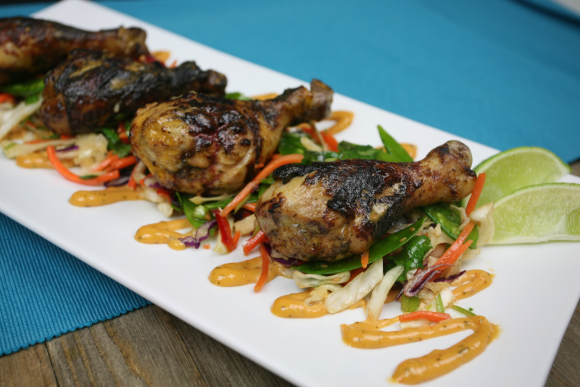 Asian Grilled Chicken Legs with Jicama Slaw
We brought the heat with Minor's Chili Garlic Ready-to-Use Sauce (#294586) and brushed it on some juicy chicken legs.
---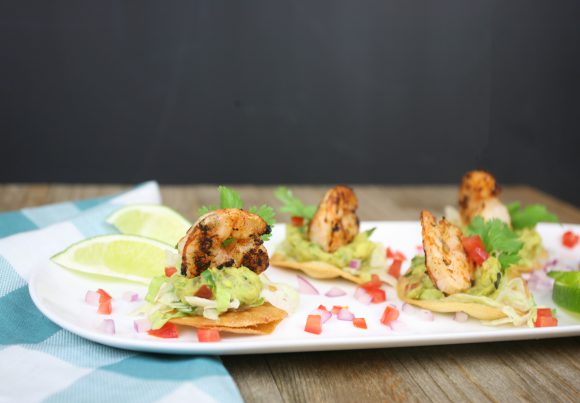 Chipotle Shrimp and Grilled Guacamole Tostaditos
Holy (grilled) guacamole! Tip: Add some smokiness to your guacamole by putting halved avocados on the grill.
---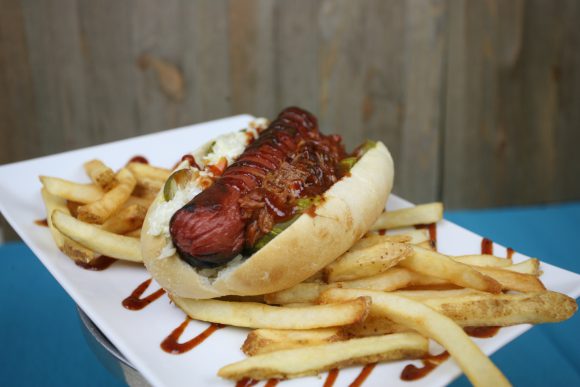 This is the summer mash-up you've been dreaming of. We took three picnic favorites: a grilled hot dog, cole slaw, and a pulled pork sandwich, and combined them for a showstopping summer dish.
---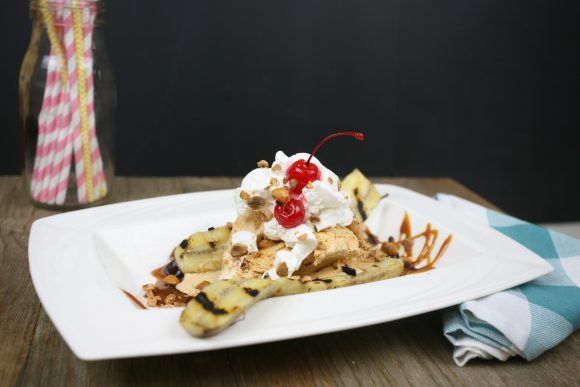 Just try and say no to this decadent, grill-inspired take on a classic banana split.
---
You've got the ideas, now get the goods.
Click here to order online or contact your salesperson to order.