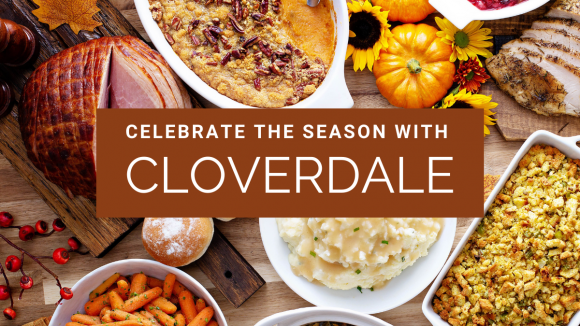 Cloverdale has big plans for your holiday menu!
They have the high-quality products you seek and the flavor that your guests crave. Plus, they're family-owned and operated (like us!). Scroll for inspiration and an incredible rebate.
Our top picks.
Uncured Lil' Beef Smokies (GF) 556549 – 1/10 lb.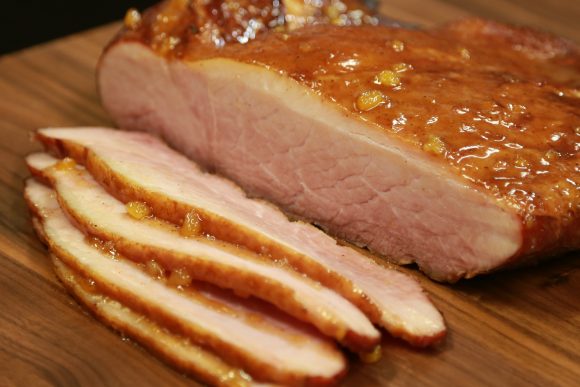 Fully Cooked Apple Smoked Brown Sugar Ham
548978 – 4/4.25 lb. avg.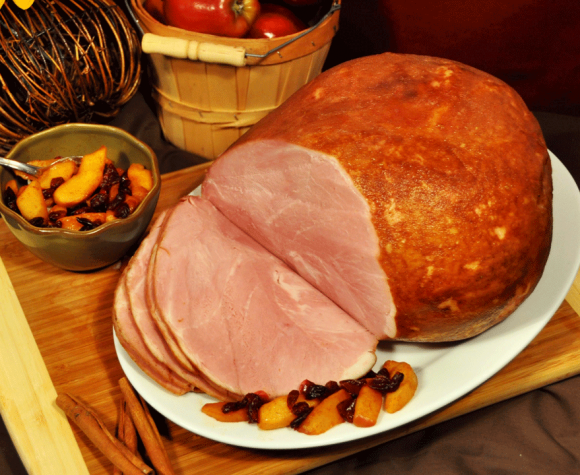 Old Fashioned Boneless Tear Drop Ham
549105 – 1/15 lb. avg.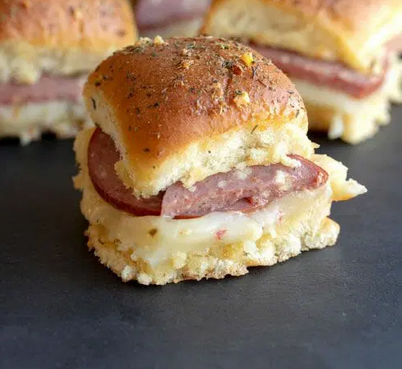 Tangy Summer Sausage
549160 – 2/5 lb. avg.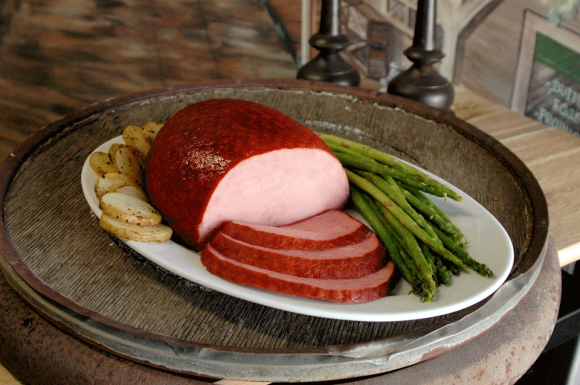 Smoked Boneless Pit Ham
562819 – 1/16 lb. avg.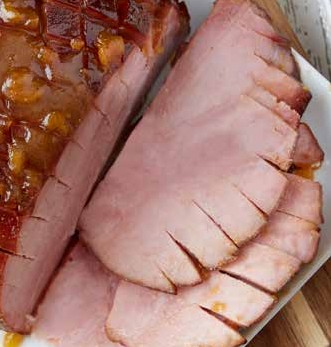 Flat Bottom Boneless Pit Ham 562835 – 1/14 lb. avg.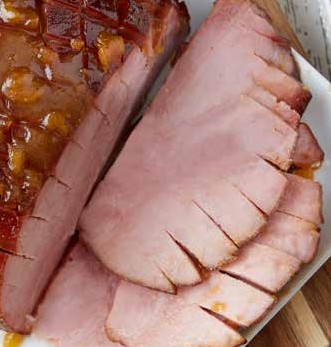 Flat Bottom Boneless Pit Ham 562835 – 1/14 lb. avg.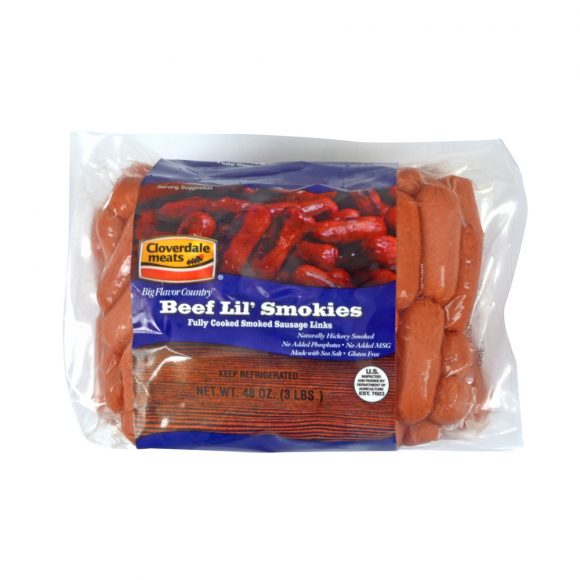 Fully Cooked Lil' Beef Smokies 556553 – 6/3 lb.
---
Get inspired.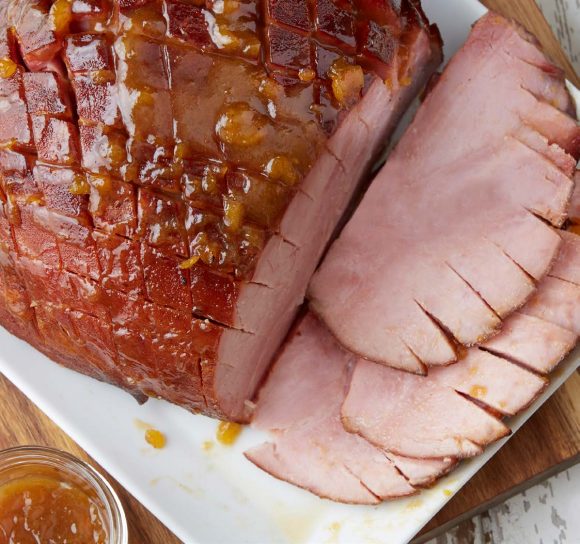 Apricot Glazed Cloverdale Teardrop Ham
6 oz. can apricot nectar
12 oz. can apricot pie filling
2-3 tbsp. ground mustard (290872)
½ c. brown sugar (341556)
a pinch of nutmeg/ground cloves, if desired (290876)
Combine all ingredients & cook over medium heat until thickened & bubbly, stirring constantly for approximately 5-10 minutes. Brush ham with glaze & continue baking uncovered for 15-20 minutes brushing occasionally with glaze.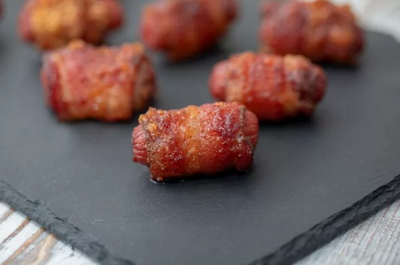 Bacon Wrapped Lil' Smokies
1 Package Cloverdale Lil' Smokies (556553)
1 lb. Cloverdale Bacon, cut in half (549217)
1 cup Brown sugar (340836)
1 tsp. Cayenne pepper (299504)
Preheat oven to 350 degrees. Cut bacon in half and wrap each strip around the little smokie. Roll in the brown sugar, packing the sugar onto the ends. Sprinkle cayenne pepper for added flavor Bake for 18-20 minutes or until the bacon is crisp and the brown sugar is bubbly