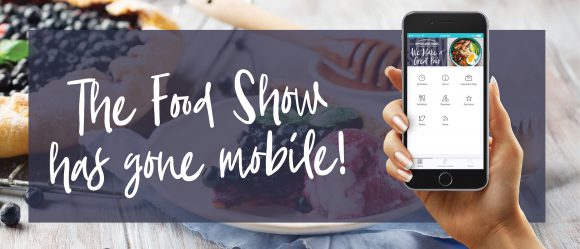 WE MAKE A GREAT PAIR
Upper Lakes Foods Spring Food Show
MAY 7, 2019 • 9am – 4pm • DECC, Duluth, MN
How to download the NEW app:We're excited to announce we have a brand new mobile guide for you to use on Guidebook! Get the guide to access the most up-to-date information about our event, including schedules, maps, and much more.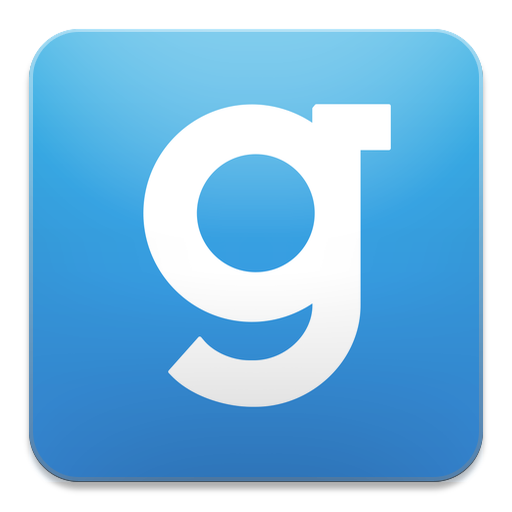 Get our guide here: https://guidebook.com/g/ulfshow
Android and iOS users:
Download Guidebook in the App Store or Google Play.
Open the app and select "Find Guides" on the bottom right. Then hit

3. Enter passphrase "ulf" to access the guide.
You'll be able to view the full show schedule, map, seminar descriptions, products, and so much more, right from your phone.
App Sponsors
Baker Boy

Bix Produce

Brew Pub Pizza

Creekstone

European Roasterie

Food Service Rewards

French's

General Mills

Great Northern Baking Company

Handy Crab

Kellogg's

Kraft Heinz

L&C Meat

McCain

Morey's Seafood

North Country Business Products

Sunburst Chemicals

Sweet Street

Valley's Own Bakehouse