Real advice from employees at Upper Lakes Foods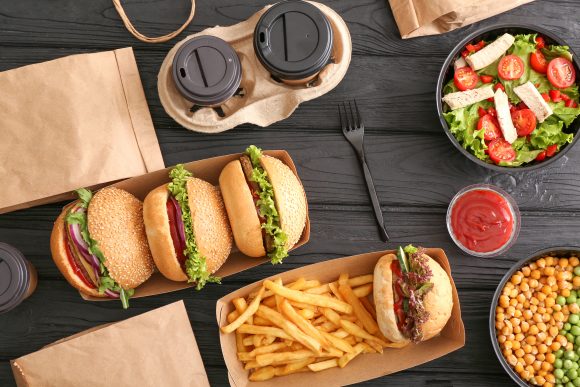 How should I start curbside pick-up?
Focus on 5-6 menu items that travel well (pasta, pizzas, etc.).
Family meals to-go are popular, capitalize on serving entrees and sides.
Get set up so customers can have the ability to pay roadside in case they don't prepay (Square One).
Advertise on social media.
Come up with fun ideas to get people at your curb. Free roll of toilet paper with every order, anyone? There might be some takers.
Have a food truck? Work with local government to secure parking spots in front of businesses if needed.
Any tips for starting delivery?
Don't try to have too big of a delivery area. Small can have a big impact too.
Set manageable minimums, but make sure you cover costs.
Offer menu items that travel well in to-go containers.
How do I deal with labor shortages?
Condense down your menu to manageable number of items.
Make smart business decisions, not personal.
As an owner, you may have to fill in labor gaps to get through these hard times.