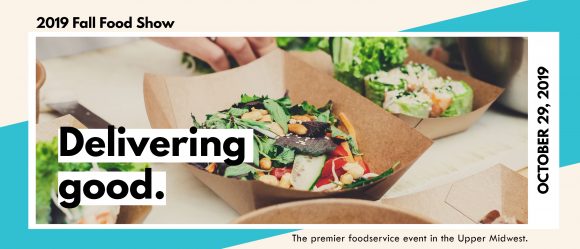 10.29.19  •  9am – 4pm  •  DECC  • 350 Harbor Dr.  •  Duluth, MN
These educational sessions are designed to ignite your passion for food and leave you with tangible takeaways to apply to your business.
Global Flavor | 10:15 – 11:15 AM, Gooseberry Falls 3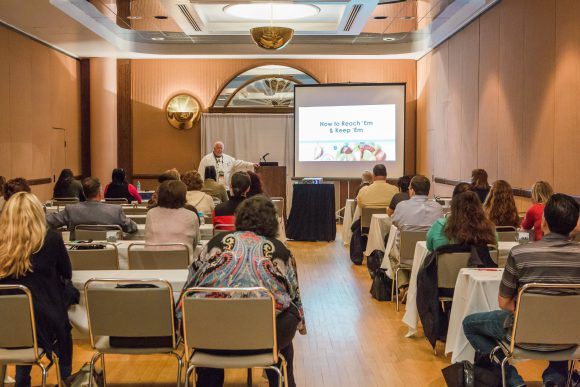 Did you know that a third of Americans reported that they eat ethnic foods at least once a week? Global flavors and ethnic cuisine are becoming more and more common among consumers and you don't want to miss out on this opportunity! Learn how to spice up your menu with trending flavors and sample a globally-inspired dish.
Energy Conservation Opportunities | 11:45 AM – 12:45 PM, Gooseberry Falls 2
There are tremendous energy conservation opportunities in hospitality industry, especially restaurants – including HVAC, lighting, appliances, and others. Minnesota Power will provide the knowledge and resources to assist with topics like energy analysis, payback and ROI analysis.
Third Party Delivery Decoded | 1:15 – 2:15 PM, Gooseberry Falls 1
Third party restaurant delivery is shaking up the food service industry, but how does it work? Food Dudes, a delivery service, will walk you through statistics and consumer trends related to delivery. Discover the impact this trend could have on your restaurant, marketing, and exposure. You can't afford to miss this.