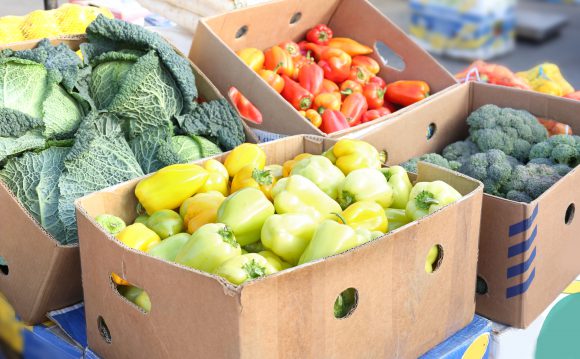 Join us at the 2019 Fall Food Show!
Do you want to stay on top of industry trends like takeout and delivery, and do it in a smart and eco-friendly way? We can help with that. We'll show you how to improve your business and be competitive, while also sampling the hottest new products in food service.
10.29.19 • 9am – 4pm • DECC • 350 Harbor Dr. • Duluth, MN
Here's what we have in store for you.
All about ECO.
Get your checklist out, because this show has eco-friendly:
takeout/delivery options
cleaning products
tips and tricks
Want to know a simple way to be easy on the environment? Working with a local distributor (hey, that's us!) reduces fuel emissions.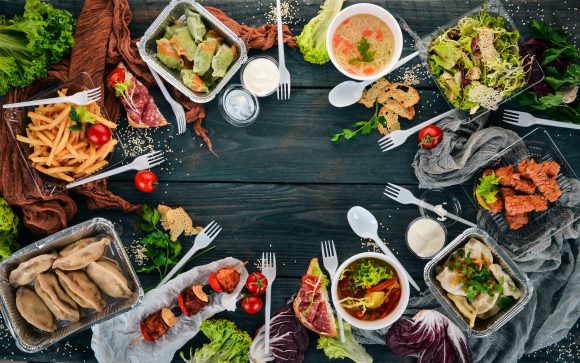 Delivering the goods.

In 2018, revenue from online ordering and takeout topped $20 billion. Through 2022, revenue is on pace to grow by more than 9% each year. Are you ready for a slice of that pie? Talk to our experts and attend our educational session.
Did you know?
60% of American consumers order delivery or takeout once a week.