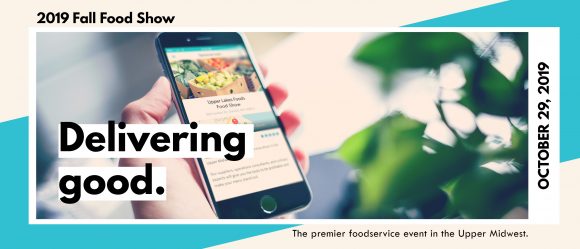 10.29.19 • 9am – 4pm • DECC • 350 Harbor Dr. • Duluth, MN
We have a mobile food show guide for you to use on Guidebook! Download the guide to access the most up-to-date information about our event, including schedules, maps, and much more.
How to Download: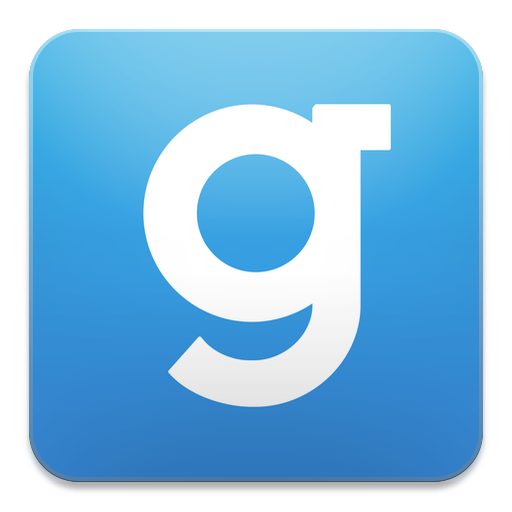 Download Guidebook in the App Store or Google Play.
Click here to get the guide. Or open the Guidebook app and select "Find Guides."
Then hit "Have a passphrase?"
Enter passphrase "ulfshow" to access the guide.
You'll be able to view the full show schedule, map, seminar descriptions, products, and so much more, right from your phone.
App Sponsors