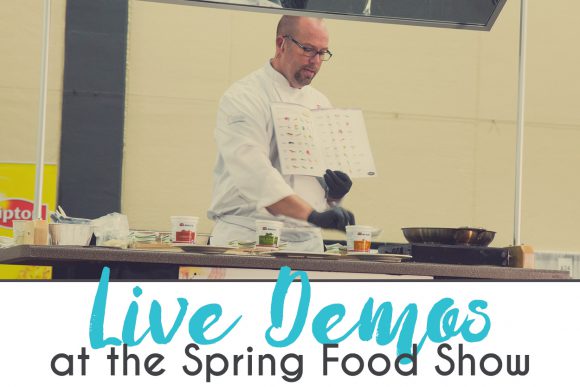 Join us at the demo stage in Pioneer Hall on May 2 for live, interactive cooking demonstrations and a pie eating contest! You will walk away with samples, recipes, and fresh menu concepts. Prepare to be inspired.
Watch, learn, and taste!
Schedule
Cordon Bleu Breakfast Sandwich

10:45 a.m.  /  Ken Klahn, Jones Dairy Farm
---
Beef Shawarma and Minor's Vinaigrettes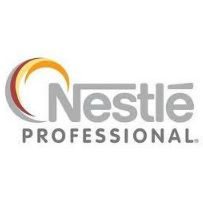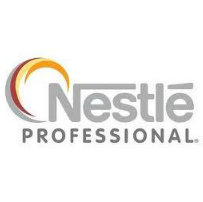 1:00 p.m.  /  Chef Kevin Wassler, Nestle
---
Gardner Pie Eating Contest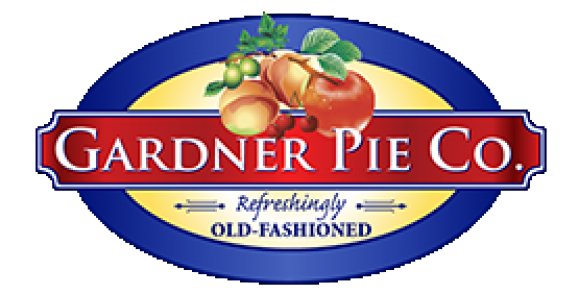 2:30 p.m.