The culture of long-term care is changing as a new generation of residents arrives, bringing their unique dining preferences with them. The Nutrition & Foodservice Education Foundation (NFEF) partnered with Technomic to conduct a nationwide study centered on emerging trends in healthcare foodservice. 
Nutrition and foodservice professionals who participated in the survey reported that residents are expressing interest in several key areas. They want more access to fresh and organic foods (ideally ones that are locally sourced), low-sugar options, and authentic ethnic dishes with unique flavors. 
The way residents take their food is changing too. The study noted a departure from the typical, sit-down dining room style of service and found that residents are seeking a little more freedom in their dining habits. They want flexible dining hours, snacking options available throughout the day, and more "grab-and-go" items.
According to the study, foodserivce has become one of the most important decision-making factors when it comes to choosing a facility, with 90% of residents surveyed saying it is very or somewhat important in their decision-making. In fact, foodservice ranks just slightly behind considerations like the impression of a dedicated, caregiving staff (coming in at 92%) and reputation of the facility (91%).
The findings of the Technomic study give nutrition and foodservice professionals vital insight into changing tastes, and more importantly, how to adapt to these changes. 86% of the survey group said that they expect to modify their menus based on residents' shift in food preferences, and 71% foresee more flexibility around the timing of meals.
Upper Lakes Foods has a team of professionals dedicated to healthcare foodservice that will work with you every step of the way, please give us a call at 800-879-1265.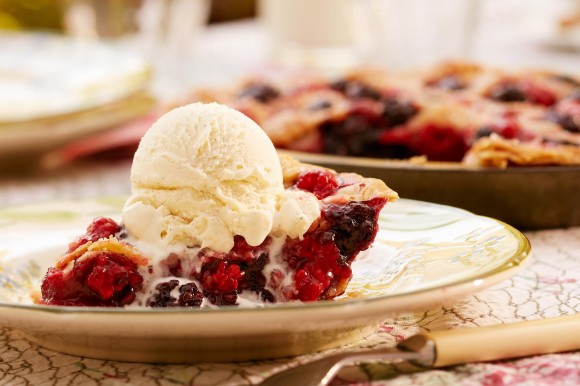 Source: "Long-Term Dining Care Changing." Foodservice NetNews Feb. 2014