From UniPro Net News.
Members of the Baby Boom generation continue to transition into the next phase of their lives. Some are becoming empty nesters, while others are traveling or even transitioning into senior living, according to data from the NPD Group. As a result, their dining choices will be less about the latest fads and more about maintaining their lifestyles.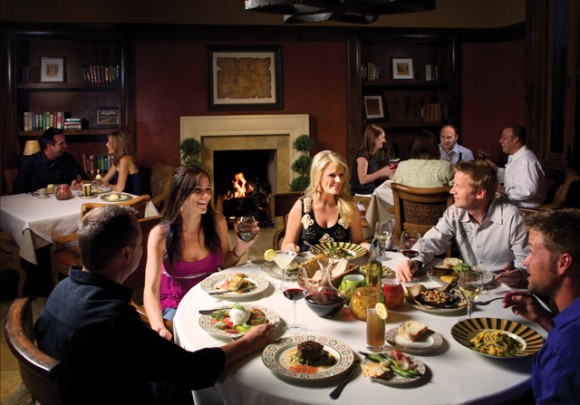 Simultaneously, Millennials, those consumers 24 to 37 years old, will continue to exert more influence over the market and consumers from Generation Z, individuals less than 23 years old, will begin to impact the foodservice industry, NPD adds. These generations want more involvement but not necessarily complexity in preparing their meals.
Breakfast is of particular importance to these generations and they expect fresh preparation. As a result, NPD projects sales in the breakfast daypart to increase 8 percent in the next 5 years.
In addition, Hispanics make up a large portion of the Millennial and Generation Z demographics, NPD reports. Hispanics favor Latino cuisine and prefer foods they perceive fresh and natural and like to have some control over flavor profiles. NPD projects sales of Latino foods to increase 7 percent over the next 5 years.
Regardless of which generation they represent, though, consumers today choose foodservice operators based on four key criteria: quality, dynamic experiences, convenience and value. These attributes are universal and apply to all consumers in all markets.
Quality: The quality of the food has to align with the experience and price point.
Dynamic Experiences: The experience is as important as the food. Consumers are more willing to forgive a bad meal than bad service.
Convenience: The foodservice venue has to be easy to use and often take something away from their to-do list. Features such as online and kiosk ordering can help operations be more convenient in the eyes their customers.
Value: This takes a variety of forms that can include better-for-you products, ease of use, the ability to keep their fast-paced lifestyles going or even serve as a gathering place.
The dynamic nature of value is why macroeconomic trends such as employment, personal income levels and even real estate results will be important to monitor.
Source: Joseph M. Carbonarafor Foodservice Equipment and Supplies