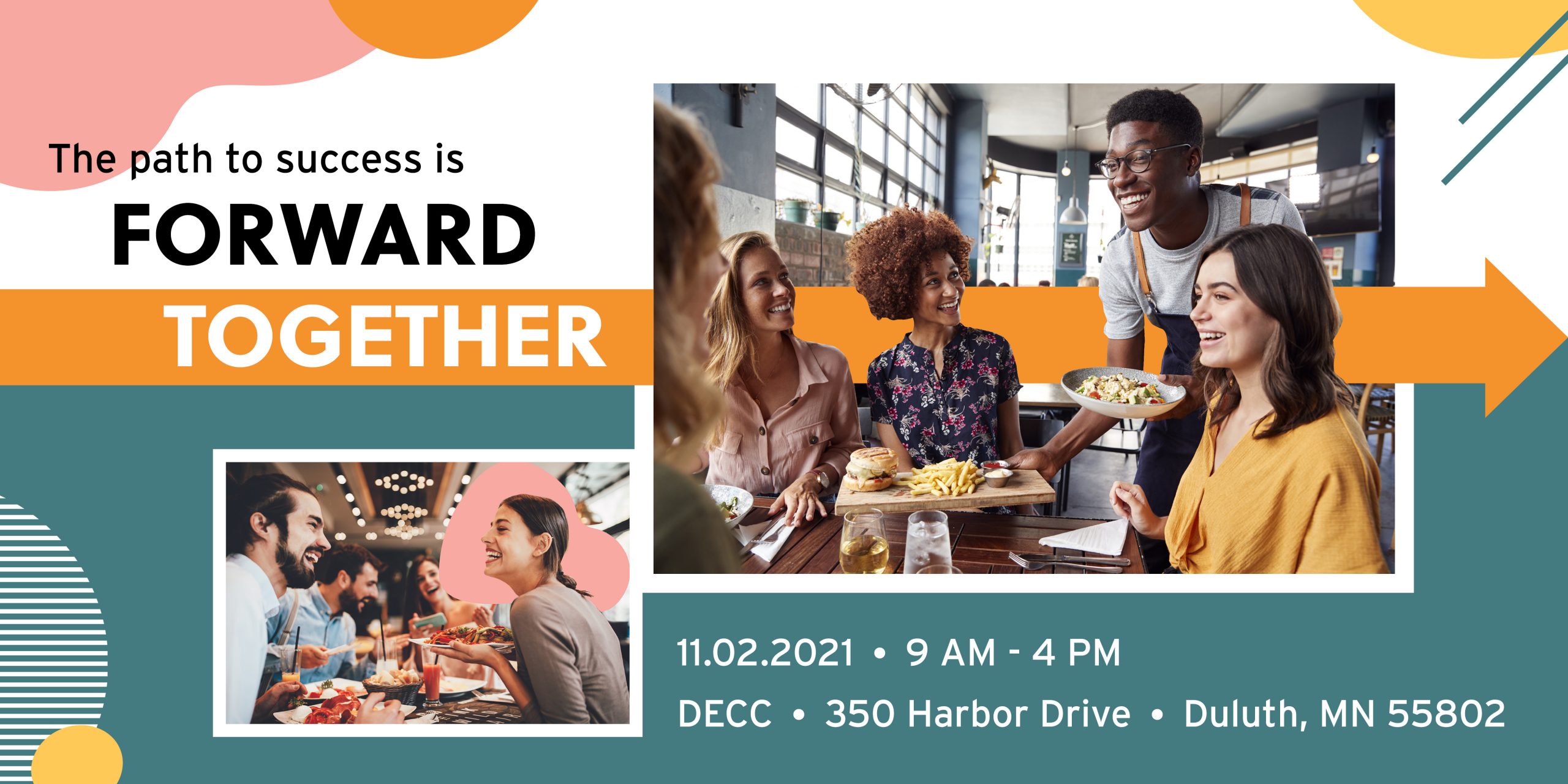 Join us at the Fall Food Show, Forward Together. Live and in-person!
11.02.2021 • 9AM – 4PM
DECC • 350 Harbor Drive • Duluth, MN 55802
November 2 might just be your lucky day. We're giving away cash and credit prizes, so your wallet can leave as full as your stomach.
We're giving away two $500 ULF Credit prizes!
11:00AM & 1:00PM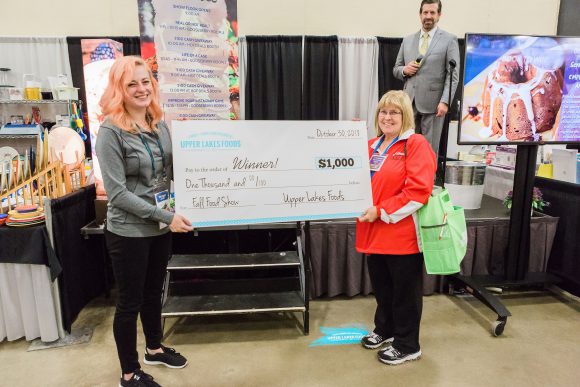 How to Win
Fill out a $500 credit drawing ticket located at the ULF Idea Market booth in Edmund Fitzgerald.
Drop the completed ticket in the drawing box.
The winner of the drawing will be announced at the stage. You must be present to win.
That's not all! We're also giving away $1,000 cash!
How to Win
You'll receive a ticket for the cash drawing at registration. The drawing will be held at 3:45pm in Pioneer Hall. You must be present to win.