Lent begins on Wednesday, March 1st.
You know what that means.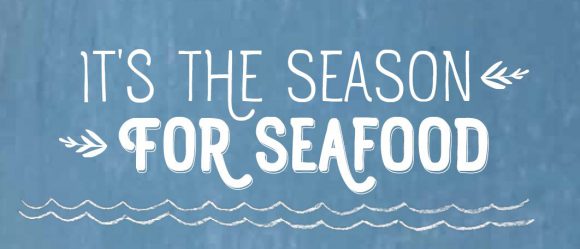 March 1, 2017 – April 15, 2017
IT'S THE SEASON FOR SEAFOOD
we found recipes that are full of flavor + craveable
There's no doubt about it, seafood sales surge during Lent.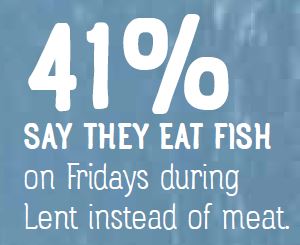 Upper Lakes Foods has a few ideas to help you capture new customers and increase seafood sales. We've found 4 brand new recipes using trending ingredients. Plus, they're diverse enough to attract a wide net (see what we did there?) of customers.
Scroll down for recipes and don't miss an exciting rebate offer at the bottom!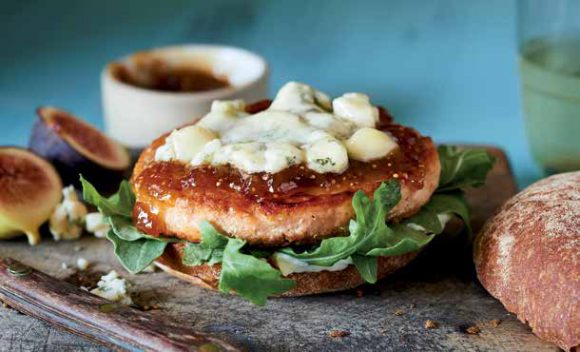 1. Jam N' Salmon Burger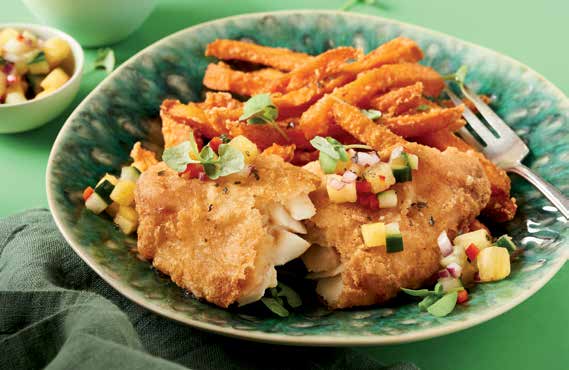 2. Big Island Fish N' Chips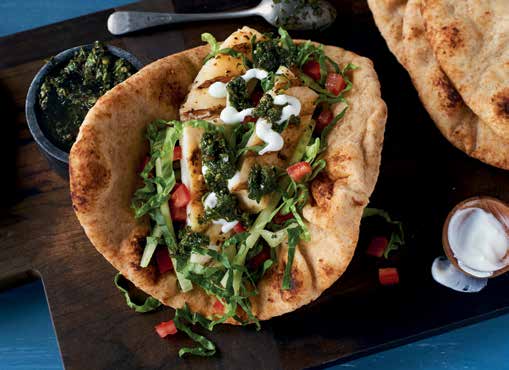 3. Naan Better Wild Alaskan Pollock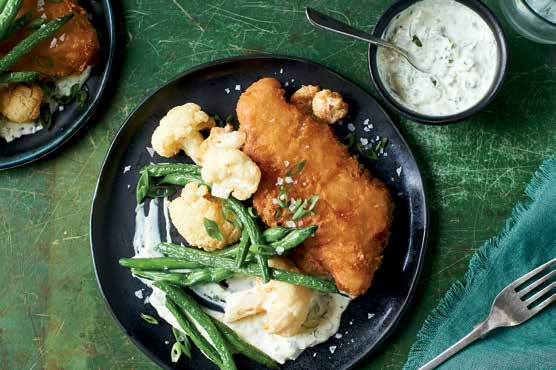 4. Go Green or Go Home
---
Take advantage of this rebate and get
AN EXTRA $5-7$ OFF
EVERY CASE OF QUALIFYING PRODUCTS
Don't miss out on a chance to capture new customers and increase sales!