Upper Lakes Foods and Hormel present
Good Morning Minnesota!
WHAT
An interactive food show event coming to you live from the Hormel Test Kitchen! Learn about three high-quality products that will save you time and labor in the kitchen.
WHEN
Tuesday, May 4th at 10 AM
HOW DO I JOIN?
Click the button below to participate on May 4th at 10AM
Enter passcode: 486036
---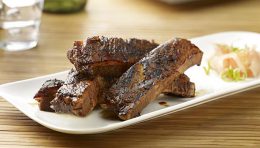 WIN A CASE OF RIBS
All participants will be entered to win a free case of Hormel Fire-Braised St. Louis Ribs! Perfect to enjoy with family and friends over the Memorial Day weekend.
---
THAT'S NOT ALL!
All participants are also eligible to take part in a "Buy 3, Get 1 Free" deal on the products used during the event! Take a screenshot of the event and show it to your ULF rep to redeem. Restrictions apply.*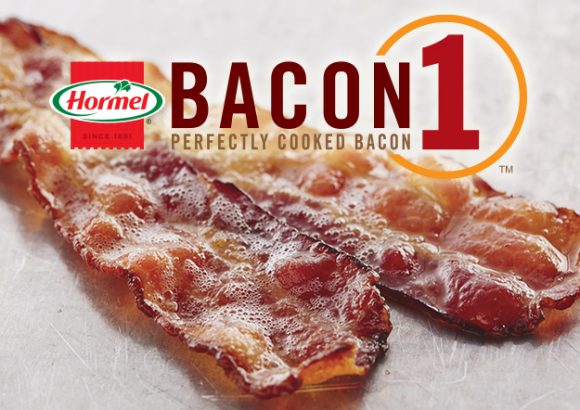 Hormel Cooked Bacon One
562536 – 2/3.5 lb.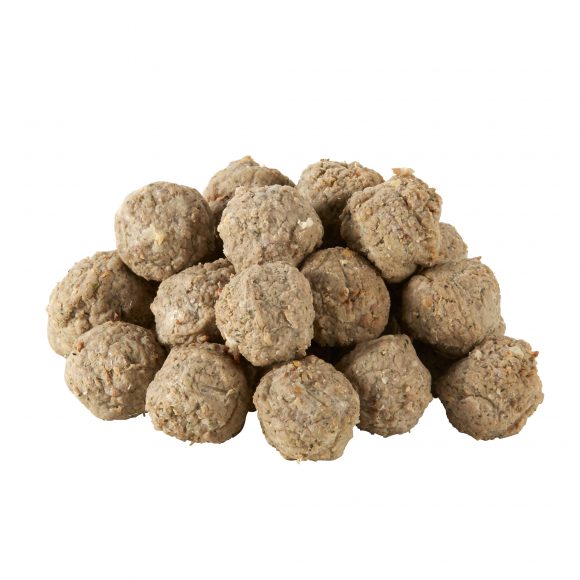 Fontanini 1 oz. Fully Cooked Italian Meatball
588717 – 2/5 lb.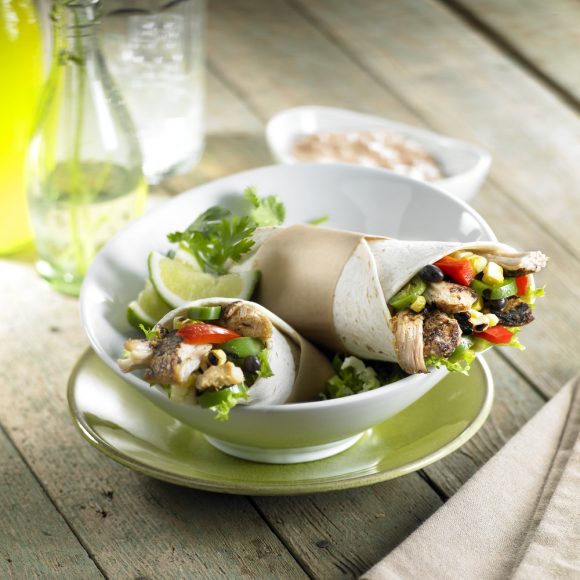 Hormel Fire Braised Pulled Chicken Thigh
553556 – 2/5 lb. avg.
*Offer eligible for one free case of each product. Must purchase three cases of the same product to receive the fourth free (no mix and match).