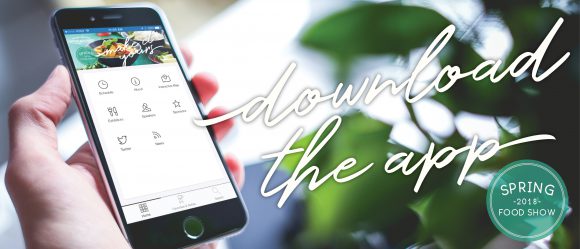 Discover everything the Spring Food Show has to offer by downloading the ULF Food Show Guide!
We know that food shows can be wild with all the amazing food to try, seminars to listen to, and giveaways to win. That's why we've developed a mobile app to make your food show experience run as smooth as butter. Keep track of your favorite products, find hot deals, discover local vendors, contact the broker, and so much more!
It does everything but taste the food for you. You still have to do that the old-fashioned way.
ULF Spring Food Show | Tuesday, May 1 | 9am – 4pm | DECC, Duluth