Attention camps! Working around various dietary restrictions doesn't have to be a headache. We have some tips on accommodating campers with gluten-sensitivity.
In order to order the best camp experience to those campers with celiac disease, consider the following tips: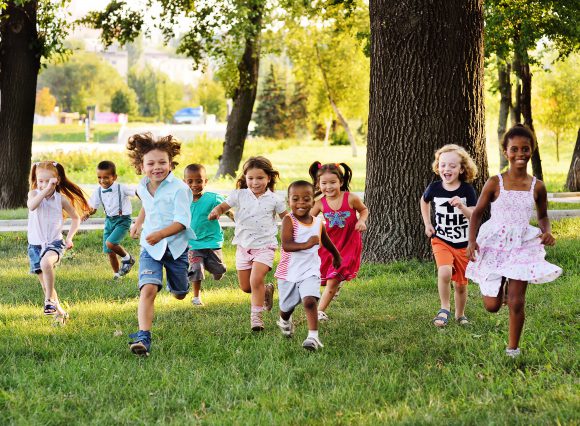 Train your staff. Enlist a professional to teach your staff specifics of the gluten-free diet. Possible resources include a registered dietician, a celiac disease organization, or your food service company/ representative. After gluten-free specific training, your staff should be familiar with the cross-contamination issue of foods with gluten and ready to prepare a storage area for gluten-free foods.
Determine your resources. Some learning tools for food managers include your food service company (hey, that's us!), local health food store, and written resources such as online recipe sites, blogs, and books.
Determine your cooking strategy. Premade frozen? Freshly made in your kitchen? A blend of both?
What you choose will depend on camper numbers, cooking experience of your staff, recipes you can trust, and your time allowance.
Establish a meal plan. How much of your meal should be standard fare, and how much should be gluten free? You might prepare an entree or dessert each meal to meet all needs.
Source: Truitt, Kimberly. "Current Challenges in Camp Food Service." American Camp Association.