Instagram is one of the leading social media platforms, and its photo-rich format makes it a major marketing tool for restaurant owners.
These past two years, people have been using social media more than ever to feel a connection in a disconnected world. As we move forward, social media is essential for increasing exposure, connecting with your customers, and building your online brand.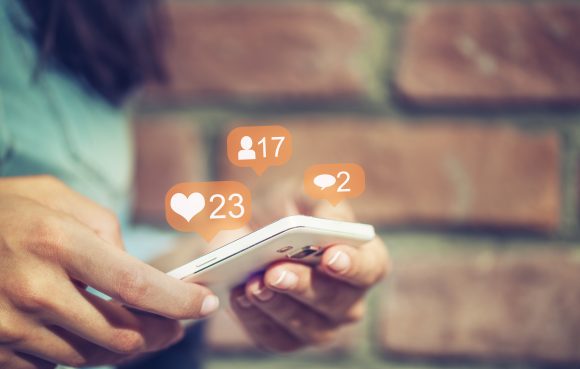 Setting up an Instagram account for your restaurant allows you to share important updates, post enticing images of your food, and create a space to interact with customers before and after they leave your establishment. Here are some tips to start the conversation.
Getting Started
Select an easily recognizable Instagram username and use business keywords in your profile to help increase your search results.
#Hashtags
Tag each post with hashtags and make them relevant so users can find you. Some key hashtags to include are your restaurant name and a signature dish or drink name.
Get the Word Out
Promote your account or hashtag on your website and other social media channels. You can even print it on your menu! Diners will be able to view your photos and then be inspired to photograph their own experience!
Get Creative!
Once you have a group of loyal followers, keep them talking about you. Post behind-the-scenes photos of your chefs with their signature dish. Give your followers an exclusive look at a dessert that isn't even on the menu yet. Host photo contests and encourage your followers to share your photos and use your hashtag.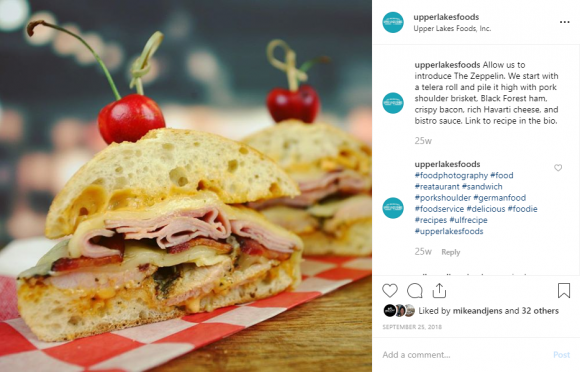 Interact, Engage
Story Features: Instagram stories include fun tools like polls and questions that encourage audience engagement. Set aside time every few days to respond to questions/comments to keep the conversation going. Simply tap "Your Story" on Instagram then the "Create" tab. There are a lot more fun features to discover as well, find what works best for you and our brand!
Comment: Respond to comments and follow users who interact with you the most. You can even offer incentives to invite these diners back.
Go Live: Instagram Live allows you to stream a live video to your fans through the app. When you go live, fans receive a notification alerting them to view the stream. Try and live video when creating a best-selling dish, promoting an event, or when having time to answer fan questions. Person-to-person interaction increases engagement, loyalty, and creates a buzz!