This article originally appeared here.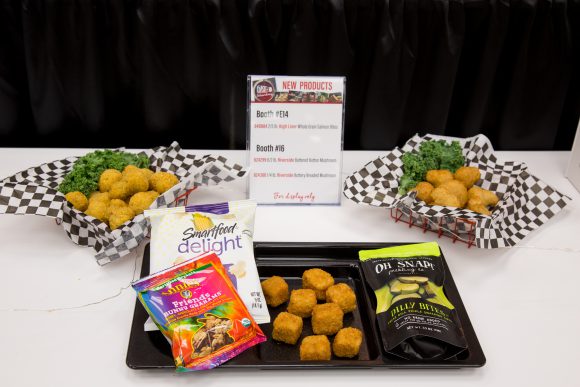 The locally grown trend seen predominately in commercial restaurants is beginning to spill over into schools as well. Though it can be a challenge to source enough 'locally grown' items to feed hundreds of children, schools are finding ways to add freshly grown herbs and salad components to address this trend with their students.
Many schools are also feeling the storage space crunch in their kitchens as addressing in-demand flavor trends and food choices requires the need for several new items that burdens already crowded pantries and freezers. To address the storage challenge, many schools have moved to using single ingredients on multiple menus; one item with multiple menu and day part uses.
As quick service restaurants have moved to offering breakfast throughout the day, schools are jumping on board this trend with Brunch for Lunch. Brunch for Lunch allows schools to serve a hearty, nutritious lunch to students with favorite items like eggs, sausage and potatoes along with pre-made breakfast sandwiches.
Whatever approach taken, the most successful school lunch programs are the ones that keep up with the foodservice marketplace trends and make them part of their daily menus. Although a few more restrictions are in place for schools than a restaurant menu, the idea is the same. Offer what your customer wants and craves, and it will keep them coming back for more.