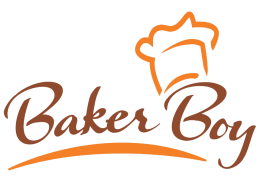 Premium, Retail-Ready Bakery Products
We offer one of the most diverse portfolios of bakery products in all of foodservice – premium items crafted by real hands, with real heart, and delivering unmatched taste and guest satisfaction. With Baker Boy, you'll get convenient forms that fit your operation and help you tackle your back-of-house challenges.
Check out our links below and discover the Baker Boy difference.