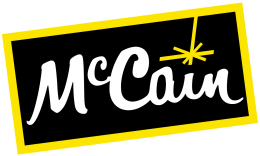 Your guests are looking for a reason to get together. Give them something to talk about with dishes that are designed to spark a connection, without blowing up your existing operations. As the "new normal" continues to evolve, operators everywhere are looking for ways to build business that are smarter, more efficient, yet realistic for the long haul.
McCain is here to help drive profits with insights, new LTO ideas, and so much more. See the links below and discover the difference McCain makes.
Whether takeout and delivery were part of your restaurant's pandemic pivot, or something you'd been running for years, McCain has the tools and expertise to help take things to the next level.