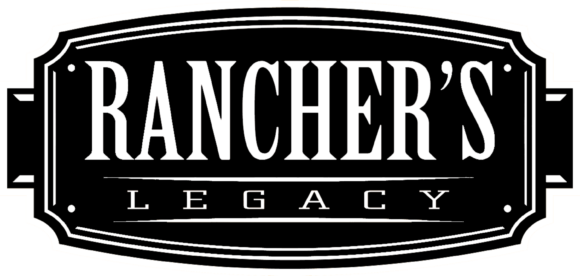 Rancher's Legacy operates a state-of-the-art meat grinding facility in Vadnais Heights MN, a northern suburb of the Minneapolis/Saint Paul Metropolitan Area. Our production facility was designed with efficient workflow and labor efficiency in mind. The facility is certified as an SQF-Level 3 facility.
We specialize in producing high-quality Fresh, Fresh-to-Frozen, and IQF frozen ground beef and pork in a variety of patty sizes and in bulk form. In addition to our ground product, we also have a steak and chop cutting operation.
Fun Fact: Rancher's Legacy products are shipped to approximately 25 US states and internationally into approximately 15 different countries.