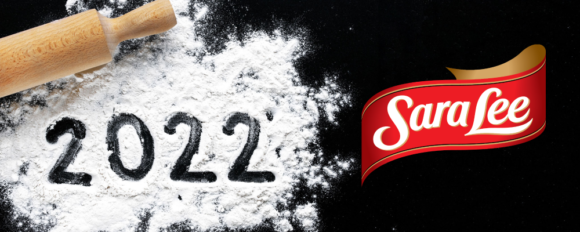 You're in for a treat.
Now more than ever, Sara Lee Frozen Bakery pies are the perfect way to help your customers create more joy in the everyday moments.
Here's our pie pick for the month of March. 👇
10" Thaw & Serve Andes Mint Pie
733679 4/39 oz.
Chocolate cookie crust piled with chocolate and mint fillings and chocolate whipped cream, then finished off with chocolate shavings.
Hungry for more? Check out these great pies from Sara Lee.