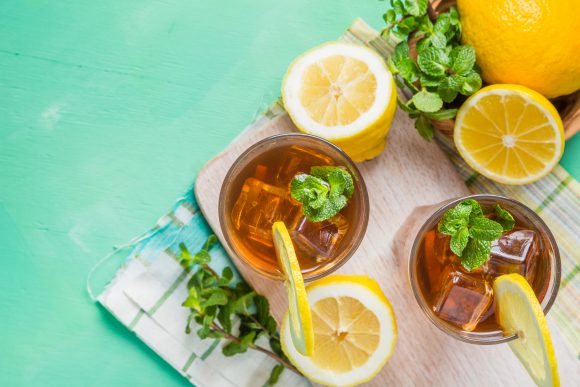 Because of tea's health benefits, more Millennials are opting for tea as their preferred beverage.
Tea is the most widely consumed beverage in the world next to water, according to the Tea Association of the U.S.A. In recent years, iced tea has gained popularity among Americans, and approximately 75 – 80 percent of tea consumed today is iced.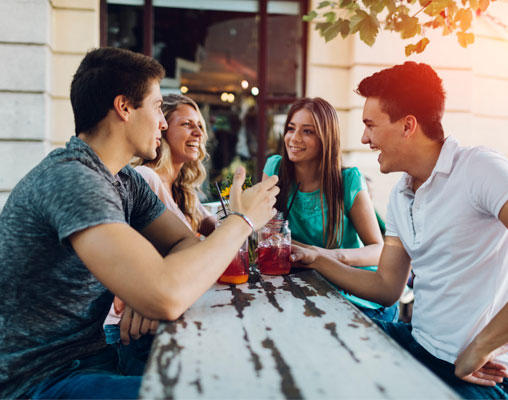 Americans are drinking fewer sugary sodas, instead opting for something that is natural, fresh, and healthy. Millennials are especially keen on tea, with 87 percent choosing tea as their go-to beverage.
Why Iced Tea?
Red Diamond iced tea is a low-calorie drink rich in essential vitamins and antioxidants. Recent research by the Tea Association found health benefits of drinking tea include boosted energy, improved cardiovascular health, weight loss, and reduced risk of certain cancers.
Iced Tea Profits
Millennials are looking for healthier options and a diet that delivers value. The spending power of this generation continues to grow, making it the perfect time to capitalize on the products they are choosing, such as iced tea.
High quality, premium iced teas from Red Diamond are a high margin offering that boosts loyalty and profits, delights guests, and differentiates you from the competition.
Tea Industry Insights
Approximately four in five consumers drink tea, with Millennials being the most likely.
87% of Millennials prefer tea.
Tea drinking is a sure-fire trend. Between 2016 and 2021, tea consumption is anticipated to rise by 15%.
44% of c-store consumers purchase tea on a monthly basis.
Our Picks
#416023 Red Diamond Iced Tea Filter Pack, 96/1 oz.
#416024 Red Diamond Iced Tea Filter Pack, 24/4 oz.
#416358 Red Diamond Raspberry Iced Tea Open Brew, 30/4 oz.