Be sure to visit the Natural Marketplace booth at the Spring Food Show to sample some great products from these vendors! Natural Marketplace is our premier source for natural, organic, and specialty products, and we partner with some of the best companies in the industry. Don't forget, the show is on Tuesday, May 6th at the DECC. See you there!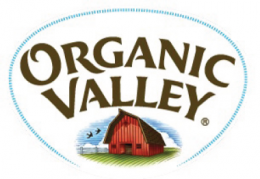 If a company is going to make a difference in today's world, it's going to have to think differently. At Organic Valley, our philosophy and decisions are based on the health and welfare of people, animals and the earth. We're a mission-driven cooperative, owned by family farmers, and we've been leaders in organic agriculture from the beginning.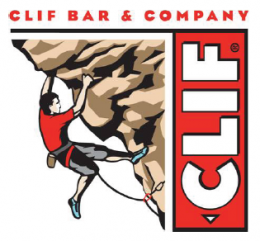 Nutrition for sustained energy. It's the first bar we made, and it's still everything we're about. Whole organic ingredients, performance nutrition, and great taste. Whether you're on a 150-mile bike ride or exploring a new trail, this energy bar is built to sustain your adventure.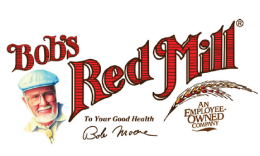 Bob's passion for health is as strong as it was when he first opened the business with his wife, Charlee, all those years ago. Bob plays a fundamental role in the daily operations of the business and his enthusiasm and "honest-to-goodness" approach are shared with every one of his employees. It's this passion for providing the very best nutritional whole grains that has helped make us the leading name in health foods across the country.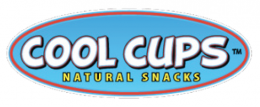 A Vegan alternative to gelatin, with no animal bi-products and nothing artificial. For kids, teens, baby boomers and seniors. At home, at work, at a party or after a game. If you have special dietary needs Cool Cups is the Clear Solution.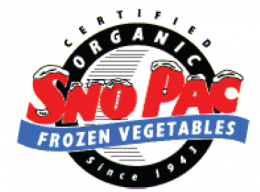 Sno Pac Foods, a family owned and operated organic farm and processing plant, began around 1900. Before "Eating Healthy" became popular, people bought Sno Pac Vegetables because they "Tasted Great".