Be sure to stop by the Natural Marketplace booth at the Fall Food Show to sample some great products from these vendors! Natural Marketplace is our premier source for natural, organic, and specialty products, and we partner with some of the best manufacturers in the industry. Don't forget, the show is on Tuesday, October 28th at the DECC. See you there!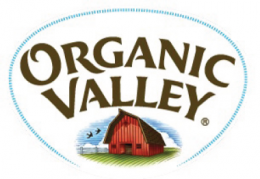 If a company is going to make a difference in today's world, it's going to have to think differently. At Organic Valley, our philosophy and decisions are based on the health and welfare of people, animals and the earth. We're a mission-driven cooperative, owned by family farmers, and we've been leaders in organic agriculture from the beginning.
Chocolove started as the classic entrepreneur story – a dream, a garage, extended credit card debt and loans from friends and family. With its visionary chocolatier, and a solid concept, Chocolove became, and continues to be, a pioneer in the chocolate industry.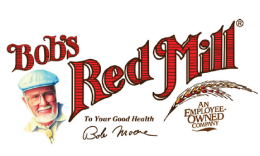 Bob's passion for health is as strong as it was when he first opened the business with his wife, Charlee, all those years ago. Bob plays a fundamental role in the daily operations of the business and his enthusiasm and "honest-to-goodness" approach are shared with every one of his employees. It's this passion for providing the very best nutritional whole grains that has helped make us the leading name in health foods across the country.