Live Events
Hormel presents "Good Morning Minnesota!" An event coming to you live from the Hormel Test Kitchen! Learn about three high-quality products that will save you time and labor in the kitchen.
Tuesday, May 4th at 10 AM
Enter passcode: 486036
Dine-In, Delivery, and Takeout
Uber Eats Restaurant Delivery Program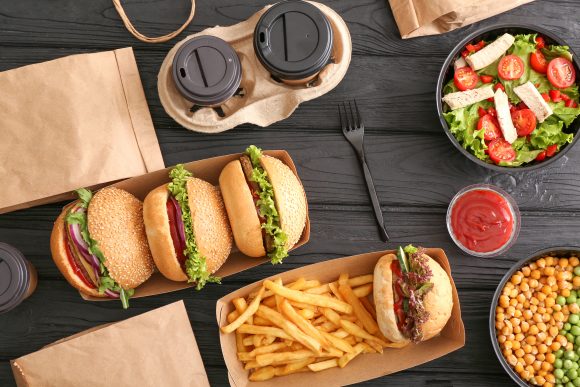 Social Distancing, Every Step of The Way
Flavor, Experience, Value Drive 2021 Takeout Menus
Pandemic Fuels Snack-Menu Opportunities
Adapting your Menu – How to do more with fewer ingredients
How Delivery Apps Are Supporting Restaurants During Pandemic
McCain – Rebuilding Your Restaurant Biz
Hormel: Top 10 Best Practices for Efficient and Profitable Take-Out and Delivery Service
Delivery, Takeout and Curbside Best Practices from Hundreds of Independents
A Restaurateur's Guide to Online Ordering
The Pros and Cons of Opening a Ghost Restaurant
---
Industry Resources
COVID-19: the Latest Safety Guidelines for Operating Restaurants
Datassential Food + Coronavirus Webinar Series and Reports
Coronavirus Information and Resources – National Restaurant Association
Restaurants Rise Resource and Education Center
---
Training Videos
Restaurant Greeters & Servers: How to Project a Smiling Presence- Even If You're Wearing a Mask
Staff Training Video: Phone Order Best Practices During COVID-19
Instantly Raise the Level of Accountability in Your Restaurant!
---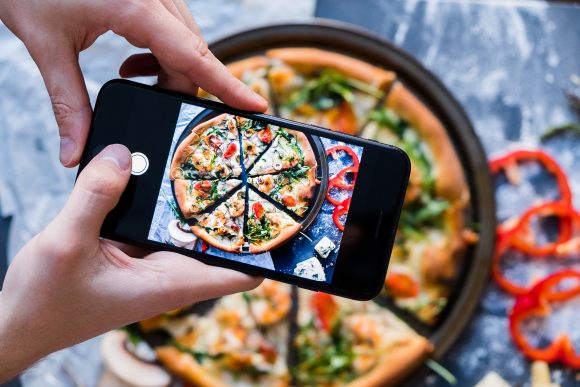 Downloads
Restaurant Readiness Checklist
Tips to Avoid Contamination – A back of the house poster for customers to use.
Free Social Media Images for Delivery and Curbside
---
Marketing and Social Media Resources
Social Media 101 for Commercial Foodservice
Restaurants Rethink Messaging to Highlight Family, Community
Tips for Promoting Your Business
---
Health and Safety Resources
COVID-19: When and How to Wash Your Hands
COVID-19: Sanitizing vs. Disinfecting — What's the Difference?
National Restaurant Association Guidance on Reopening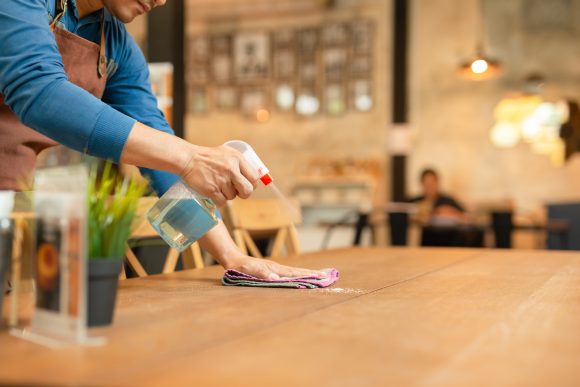 ServSafe COVID-19 Training Courses
Centers for Disease Control and Prevention
OSHA Guidance on Preparing the Workplace for Reopening
---
Small Business Resources
Restaurant Revitalization Fund – This program provides emergency assistance for eligible restaurants, bars, and other qualifying businesses impacted by COVID-19
U.S. Small Business Administration – Small business guidance and loan resources, including Paycheck Protection Program
National Restaurant Association – Information on CARES Act and the foodservice industry
IFDA – Loan and Resource Guidance
Paycheck Protection Program Application
Careeronestop.org – Guide to unemployment benefits by state
U.S. Department of Labor – Wage and Hour Division – COVID-19 in the workplace and more
Restaurant Employee Relief Fund
Does Reopening Your Restaurant in the Midst of the Pandemic Expose You to Guest Liability?