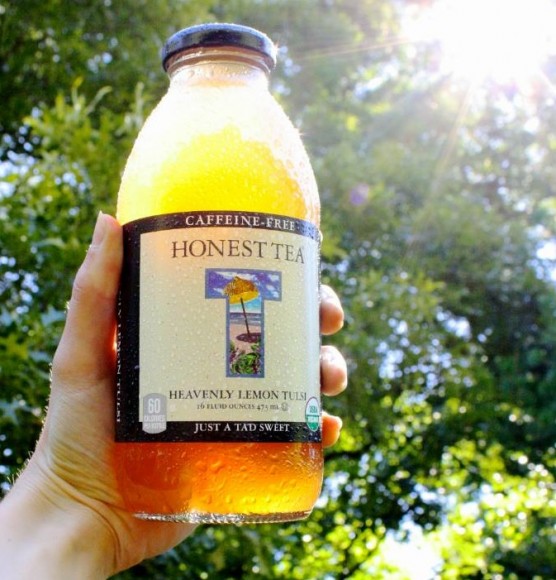 Introducing a bottled tea that is refreshingly honest about its ingredients, pure and simple. The creators of Honest Tea strive to let the true flavor of the tea shine, and that's why they don't process or concentrate their tea leaves. The result is a fresh, delicious drink that is high in antioxidants and low in calories. Cheers to that.
Upper Lakes Foods carries several varieties of Honest Tea, all certified organic and available through our Natural Marketplace.
Lori's Lemon – NM #189985
Green Dragon – NM #276899
Peach Oolong – NM #276915
Mango White – NM #593574
Just Black – NM #769281
Just Green – NM #769299
Red Pomegranate – NM #906099
Assam – NM #964957
Classic Green – NM #756205
Black Forest Berry – NM #964965
Moroccan Mint – NM #0964973
Community Green – NM #0149591
Heavenly Lemon Tulsi – NM #0636720
Pack size – 12/16 oz.
Click the button below to view the catalog and place your order!