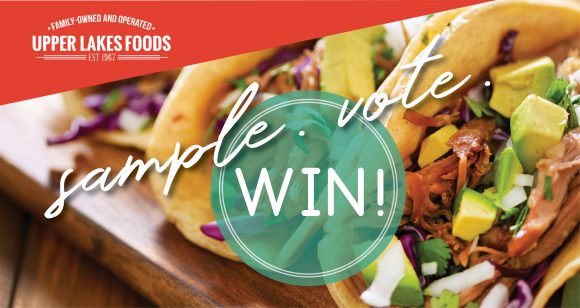 When you sample the newest, hottest products at the food show and vote for your favorite, you can WIN!
Here's how:
1. Look for vendors with a New Products symbol on their booth sign.
 2. Visit the New Products booth in Edmund Fitzgerald and vote for your favorite product at any of the iPad kiosks.
3. When you submit your vote, you'll automatically be entered to win a brand new grill!
---
Join us for the Spring Food Show at the DECC on Tuesday, May 1.