Make it Yours. May 1, 2018.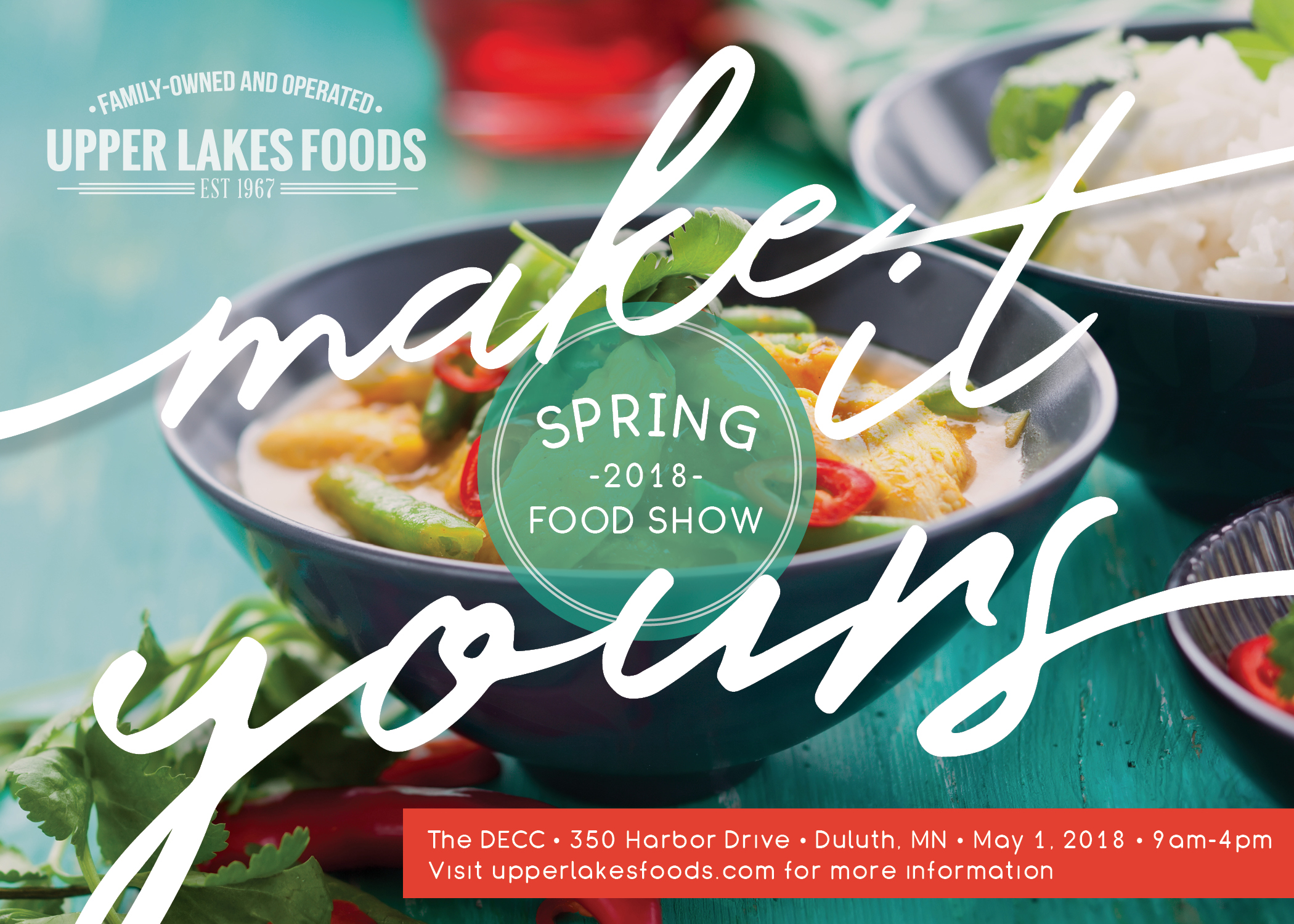 Join us at the Duluth Entertainment Convention Center on May 1st for the premier foodservice show in the Upper Midwest. We know you're anything but ordinary. You want to know what's new and what's next in the food industry, and we're here to help.
Our suppliers, operations consultants, and culinary experts will give you the tools to be profitable and make your menu stand out.
Go against the grain.
Make it yours.
May 1, 2018  •  9am-4pm  •  DECC, Duluth