Based on your feedback, we have tailored our seminar offerings to focus on topics that interest you. See the schedule below, plan your day, and we'll see you at the show!
Tuesday, May 1 | 9am – 4pm | DECC, Duluth
---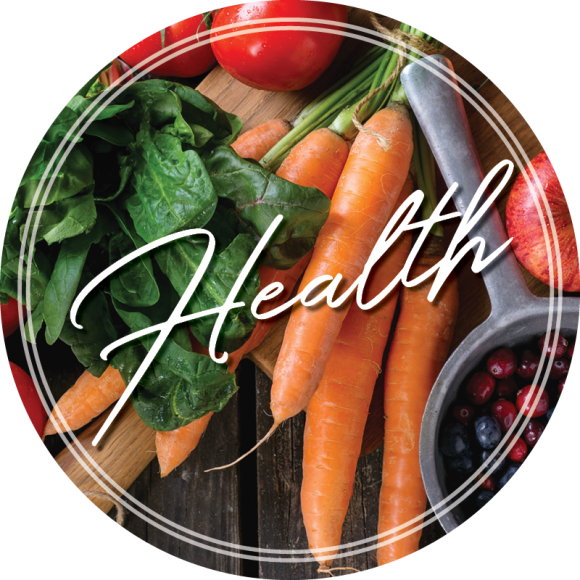 Make It Yours by Making It Theirs
Gooseberry 3, 9:15 – 10:15 am
Consumers are focused on health; from antibiotic free meats to veggie-centric dishes. We'll discuss healthy options for meeting your customers' needs, from healthcare to schools to restaurants.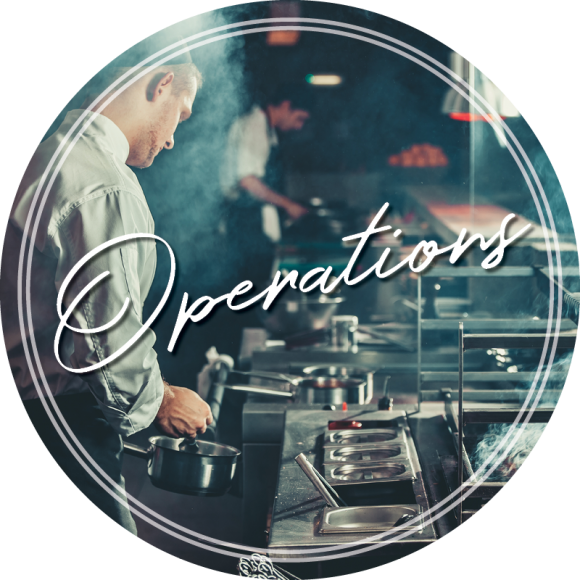 How to Reach 'Em & Keep 'Em
Gooseberry 2, 10:45 – 11:45 am
Are you having trouble recruiting, cultivating, and retaining fresh talent? We'll go over the basics of controlling labor costs and give you creative and structured training methods.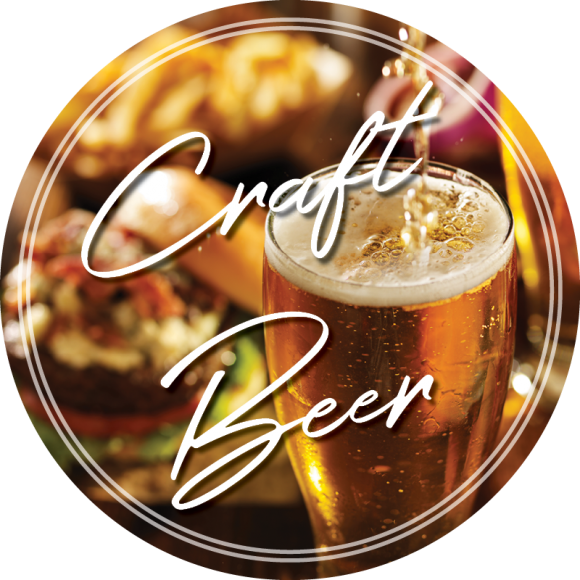 B.Y.O.B.D. (Build Your Own Beer Dinner)
Gooseberry 1, 12:15 – 1:15 pm
Uriah Hefter, Corporate Chef at the Vanilla Bean/Boat Club, and Rich Powell of Castle Danger Brewery will give you tools and insight in crafting your own beer dinner.