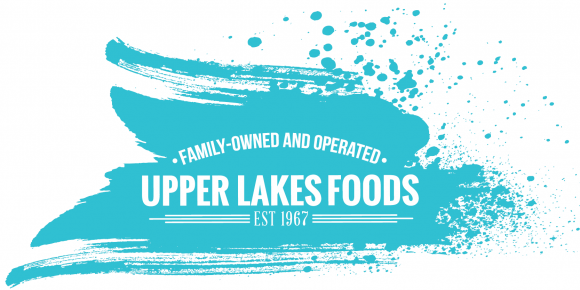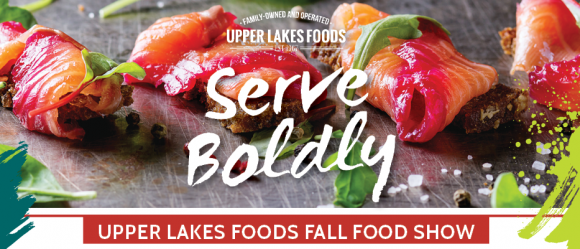 10.30.2018  •  9am – 4pm
DECC   •   350 Harbor Dr. Duluth, MN 55802
---
3 reasons why you can't afford to miss this show
1. STAY AHEAD OF MARKET TRENDS
We've assembled the largest variety of new product innovations, and you can talk directly to the people who make it.
2. DO BUSINESS MORE EFFICIENTLY
This is a buying show, meaning we've worked hard to secure deals with major manufacturers and provide you with locked-in pricing for 8 weeks. We're also throwing in some rebates and promotions for good measure. Hello, savings.
3. SET YOURSELF APART FROM THE REST
We're full of ideas on how to serve boldly. Here's a taste:
Bold Tip: When in doubt, choose white plates. They provide contrast, making colors appear brighter and textures more appealing. Bottom line, they let your food take center stage.
---
SEMINARS
Learn boldly.
These sessions and interactive workshops are designed to ignite your passion for food and leave you with tangible takeaways to apply to your business.
Real or Not Real? |  9:15 – 10:15 AM, Gooseberry Falls 3
There's a lot of information on a nutrition label. How do you know what is useful and what isn't? Discover the truth behind nutritional terms like "all natural," "low fat," and more to become a confident consumer in today's marketplace.
Life of a Case  | 10:45 – 11:45 AM, Gooseberry Falls 2
Follow the journey of a case of product through the stages of inception, creation, marketing, selling, buying, and distributing. You'll discover how we work with manufacturers to get you what you need, when you need it.
Improve Your Instagram Game  |  12:15 – 1:15 PM, Gooseberry Falls 1
This hands-on workshop will teach you how to take quality, eye-catching photos with your phone that represent your brand. You will leave with a deeper understanding of photography, branding, and tips to maneuver the social media game.
---
GIVEAWAYS
All day.
More prizes = more chances to win. We're giving away a cash prize every hour, on the hour. And don't miss our $1,000 drawing at 3:45 p.m.
Are you excited? We're excited.
---
Be the place they can't stop talking about.