Jun 21 – Jul 19, 2019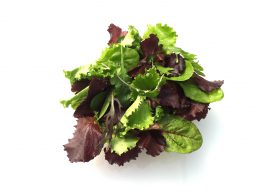 133940
Spring Mix (Baby green romaine, baby red Romaine, tango, baby green oak, baby red oak, baby butter lettuce, baby red Swiss chard, mizuna, tatsoi, baby spinach, arugula, frisee, raddichio, and endive) 1/3 lb.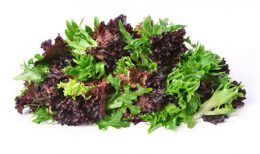 133946
Heritage Blend (Petite red & green lettuce) 1/3 lb.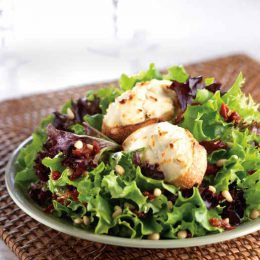 133945
Arcadian Super Spring Lettuce Mix (Arcadian Harvest petite whole leaf lettuces, and a select combination of baby greens) 1/3 lb.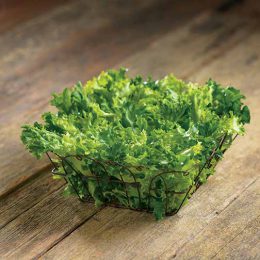 133956
Arcadian Emerald Harvest 1/2 lb.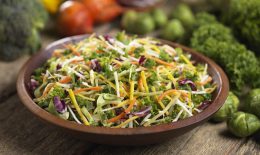 133963
Veggie Power Blend (Golden beets, broccoli stalks, kohlarbi, brussels sprouts, kale, radicchio, and carrots) 1/2 lb.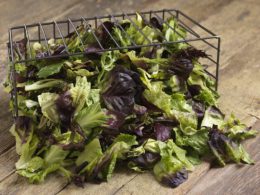 133439
Roma Red Lettuce Blend (70% chopped romaine and 30% ruby Arcadian harvest petite leaves) 1/2 lb.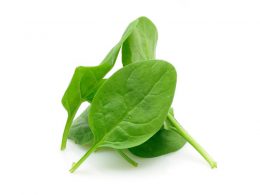 139009
Baby Spinach 1/4 lb.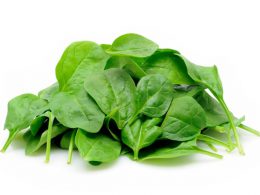 143231
Spinach Cello Pack 1/2.5 lb.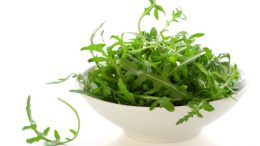 139039
Baby Arugula 1/2 lb.

143366
Lettuce Salad Bar Mix (Iceberg lettuce with separate bags of shredded carrots, and red cabbage) 1/5 lb.

143405
Romaine Four Way Mix (75% Iceberg lettuce, 15% Romaine lettuce, 5% red cabbage, & 5% carrots0 1/5 lb.