Dine-In, Delivery, and Takeout
New Uber Eats Restaurant Delivery Program
Social Distancing, Every Step of The Way
Consumers Seek Clear Evidence of Safety
Top 10 Ordered Meals Guests Are Looking For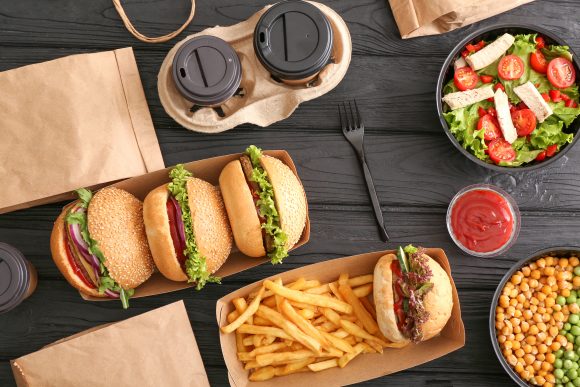 How Delivery Apps Are Supporting Restaurants During Pandemic
McCain – Rebuilding Your Restaurant Biz
Hormel: Top 10 Best Practices for Efficient and Profitable Take-Out and Delivery Service
Delivery, Takeout and Curbside Best Practices from Hundreds of Independents
Outdoor Dining Flyer – Umbrellas, fences, dining sets, and more! Everything you need to step up your patio dining game.
Support for Take-Out and Delivery from Your Friends at Kraft Heinz
---
Industry Resources
Datassential Food + Coronavirus Webinar Series and Reports
Restaurants Rise Resource and Education Center
---
Training Videos
Restaurant Greeters & Servers: How to Project a Smiling Presence- Even If You're Wearing a Mask
Staff Training Video: Phone Order Best Practices During COVID-19
Instantly Raise the Level of Accountability in Your Restaurant!
---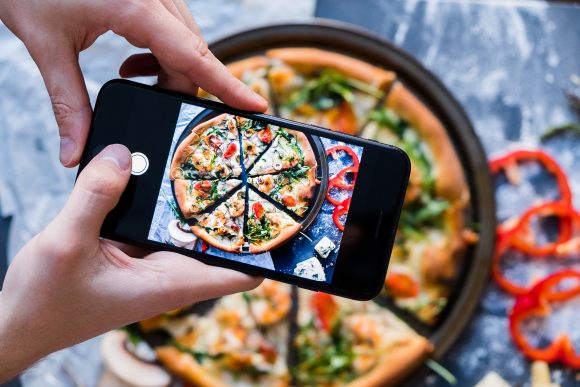 Downloads
Restaurant Readiness Checklist
Tips to Avoid Contamination – A back of the house poster for customers to use.
Free Social Media Images for Delivery and Curbside
---
Marketing and Social Media Resources
Social Media 101 for Commercial Foodservice
Restaurants Rethink Messaging to Highlight Family, Community
Tips for Promoting Your Business
---
Health and Safety Resources
COVID-19: When and How to Wash Your Hands
COVID-19: Sanitizing vs. Disinfecting — What's the Difference?
National Restaurant Association Guidance on Reopening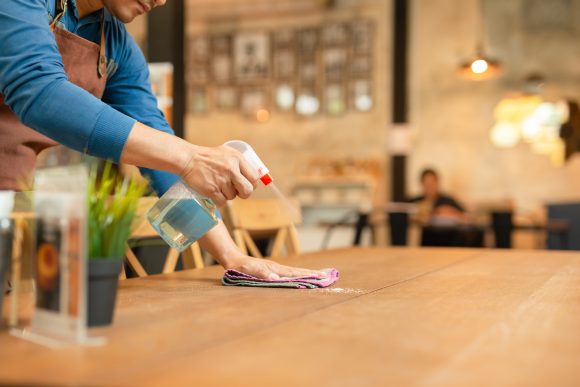 ServSafe COVID-19 Training Courses
Centers for Disease Control and Prevention
OSHA Guidance on Preparing the Workplace for Reopening
---
Small Business Resources
U.S. Small Business Administration – Small business guidance and loan resources, including Paycheck Protection Program
National Restaurant Association – Information on CARES Act and the foodservice industry
IFDA – Loan and Resource Guidance
Paycheck Protection Program Application
Careeronestop.org – Guide to unemployment benefits by state
U.S. Department of Labor – Wage and Hour Division – COVID-19 in the workplace and more
Restaurant Employee Relief Fund
Does Reopening Your Restaurant in the Midst of the Pandemic Expose You to Guest Liability?