Locally sourced foods have been trending for years. But as more consumers look for an emotional connection with brands that offer these foods, suppliers are taking note and investing in supply practices that support demand for the movement. Technomic MenuMonitor data shows that "local" callouts on menus rose 367% in the past five years for non-alcohol beverages, 150% for desserts, 137% for main dishes and 82% for appetizers.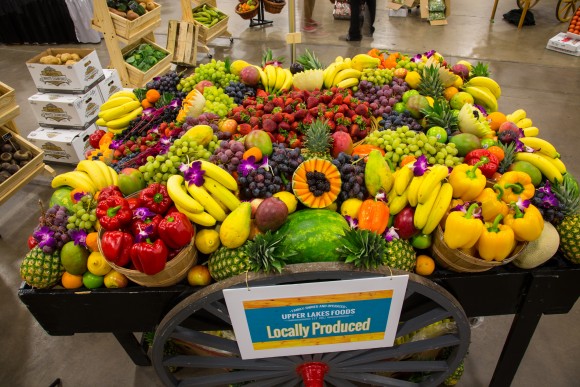 This slowly emerging trend has been accelerating lately. More and more consumers report having noticed foods described as local on the menus of the restaurants they visit, and almost six out of 10 say they sometimes seek out restaurants that offer locally sourced products because they're "fresher" and "support local businesses."
Yet agreement on what "local" implies has, if anything, declined. Consumers tend to have narrow standards, with three-quarters saying an item "from my city" would be local. The smaller the radius, the more diners are willing to pay: More than a third would fork over 5% more for a menu item sourced from their city or from within 100 miles, but only three out of 10 would do so for an item sourced in-state, and a quarter for an item from their region.
Because local sourcing is closely associated with freshness, it's no surprise that produce is where the label matters most to diners: Two-thirds say it's important that vegetables be local, and six out of 10 say the same for fruits. The majority also say it's important to them that dairy products be local; about half say local sourcing is important for baked goods, poultry and beef.
Barriers to adoption persist in the industry, with reluctant restaurateurs citing inconvenience, inconsistent product, lack of availability and time constraints. Yet, despite supply-chain challenges, some restaurants are using local sourcing to inform menu development and leverage "food with a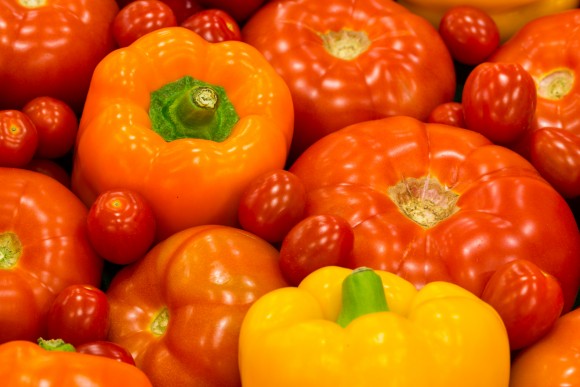 story." Even major chains have begun to identify and work with local suppliers, developing their capacity and helping them maintain supply and consistency. Chipotle served more than 20 million pounds of local produce in 2014; other chains that have made local sourcing part of their positioning include Burgerville, Silver Diner and Eat'n Park. Other concepts have carried out local sourcing on a limited basis—such as LongHorn Steakhouse, which worked with Florida farmers to allow it to menu local watermelon in the state. Independent concepts and emerging chains have more room to highlight local foods. Nine-unit Max's Wine Dive boasts local chefs' menus. Other concepts tout ingredients from specific farms and suppliers—from Nueske's bacon to Chicago's own Vienna hot dogs.
As I see it, it's no longer in doubt that consumers are aware of and value local sourcing in restaurants. Innovative operators are working with suppliers to address availability, consistency and price. Growth opportunities lie in addressing and enlightening consumer perceptions of "local" menu items and positioning.
Posted on Technomic. Blog on May 6, 2015 by Darren Tristano. Original article here.
Note: This content originally appeared in the April 2015 issue of Technomic's Foodservice Digest newsletter.