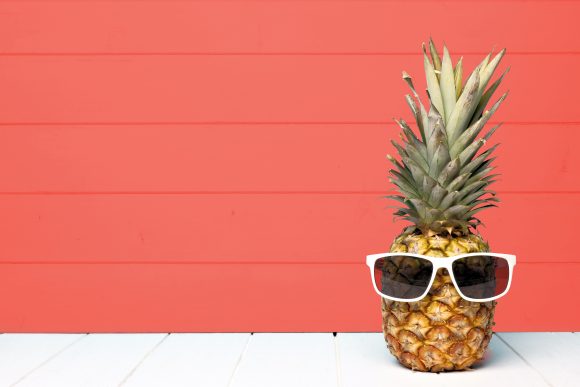 The Spring Food Show has been postponed.
Due to the inescapable uncertainty of the COVID-19 pandemic, we are postponing the Spring Food Show originally scheduled for May 5, 2020. Your safety and well-being, and that of our employees and suppliers, is vitally important, and we have determined the show cannot go on as scheduled. We apologize for any inconvenience.
The new date of the Spring Food Show will be announced in the coming weeks. Once this crisis is over, we'll certainly be ready to gather together and enjoy good food.
Stay safe,
Upper Lakes Foods