From "A La Carte." Wisconsin Restaurateur 1 Apr. 2016: 2. Print.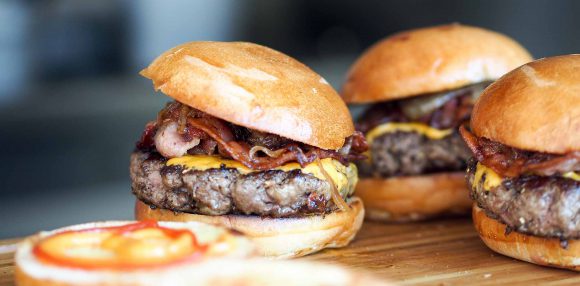 What's the Buzz for Summer?
Wondering what the new trends and buzzwords will be for the restaurant industry this summer? International food and restaurant consultants, Baum + Whiteman have identified the following buzzwords to describe their predictions for the restaurant industry in 2016:
Falafel appearing as vegetables in serious restaurants
Kombucha going mainstream
Burnt vegetables
"Shack" in restaurant names
Everything bagel seasoning mix
Root-to-stalk cooking
Why poke isn't hokey
Globalized ramen
Adding seaweed to popcorn
More automation and kiosks in fast food, fast-casual restaurants – speeding up service, saving labor
3-D food printers
General Tso flavorings
Alcoholic beverages in quick-service restaurants
Paella
Build-your-own options
Values, not value – consumers scrutinizng restaurants' policies on health, wellness, sustainability, additives, GMO, animal welfare, employee wages
Nashville hot chicken
Fallout in frozen yogurt chains – juice bars may be next
Food halls galore
War on food waste
Philippine cuisine 
For more trend predictions from Baum + Whiteman, click here.