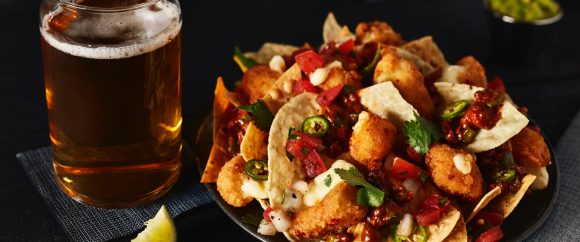 Make your menu sizzle this summer with the hottest appetizers and sides from McCain! Check our top ten products and ideas to make your menu stand out.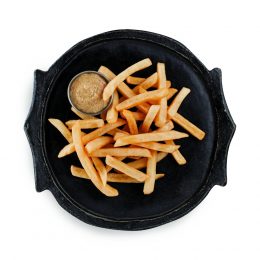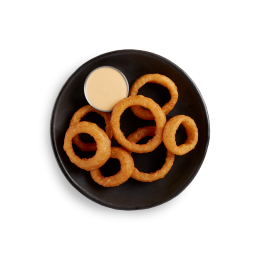 ---
Recipe Idea
Stacked Chicken Sandwich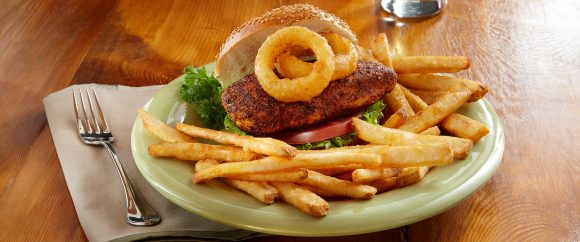 ---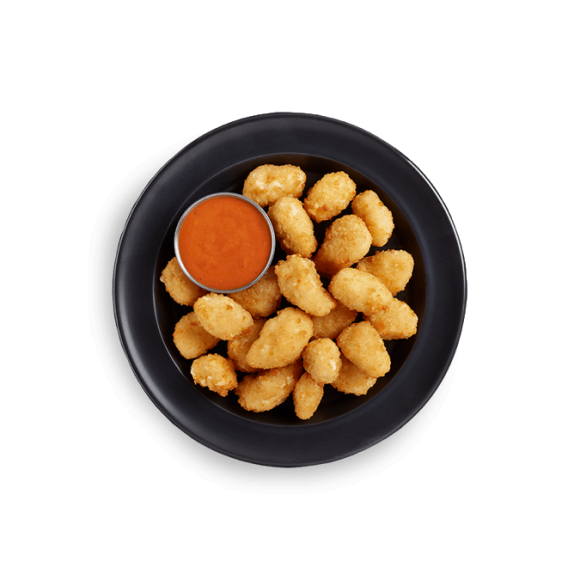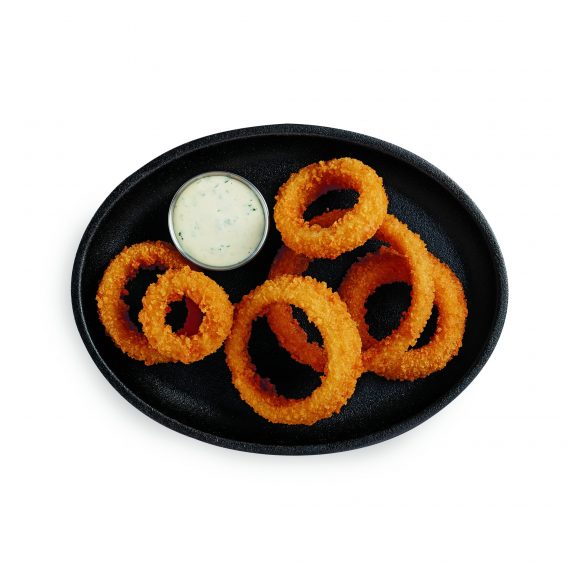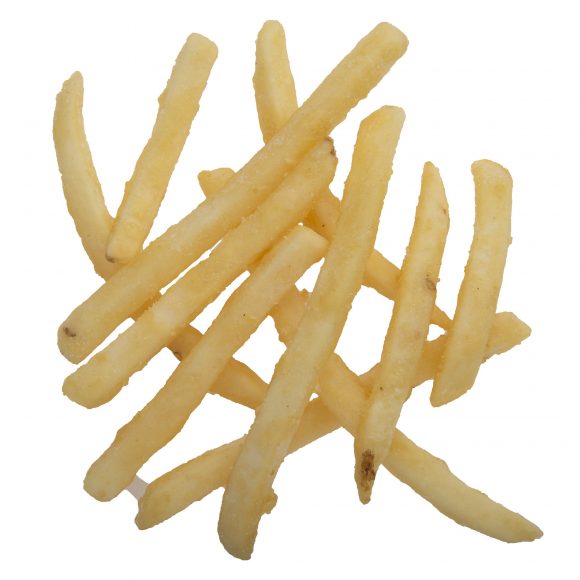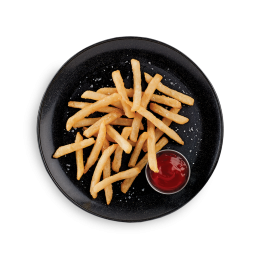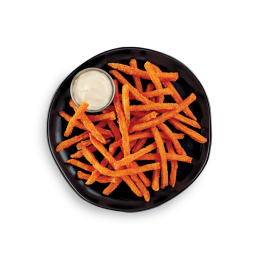 ---
Recipe Idea
Mole Sweet Potato Tacos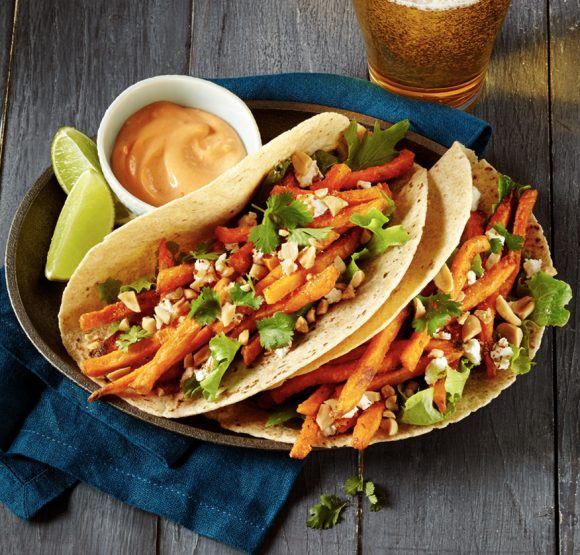 ---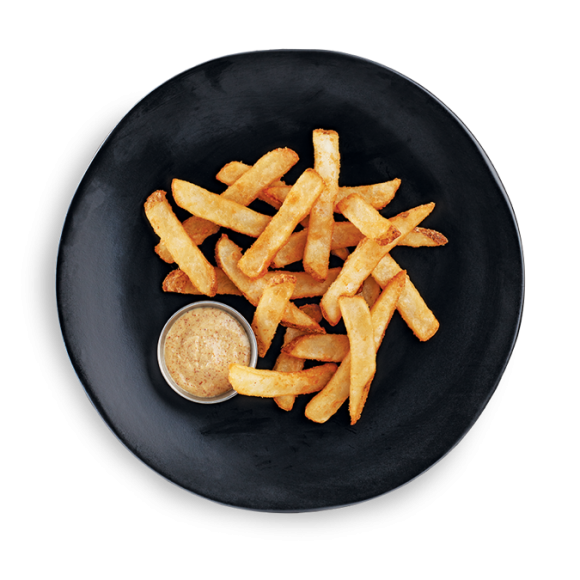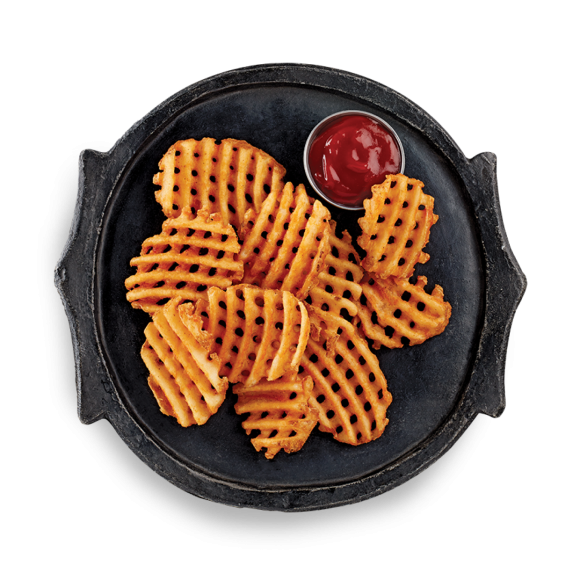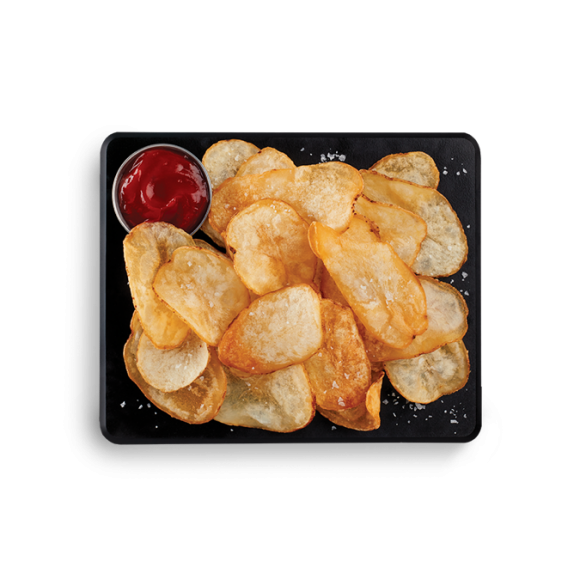 ---
Recipe Idea
Salty Sweet Sundae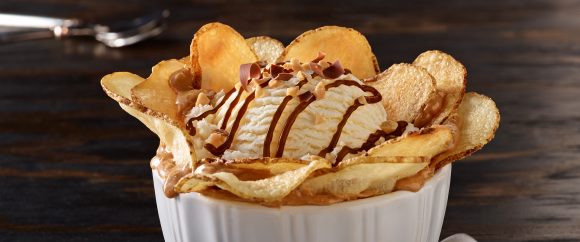 ---
Merchandising Options
To order branded McCain servingware, click here.
Create a username and password to log in. Enter your case commitment to accrue points. Once you've completed that step, click on The Customizer Live tab and start shopping!