ULF Products
At Upper Lakes Foods, we take pride in knowing we provide you only the best. How do we know this? Because we go out of our way to research products and make informed decisions on the products we carry.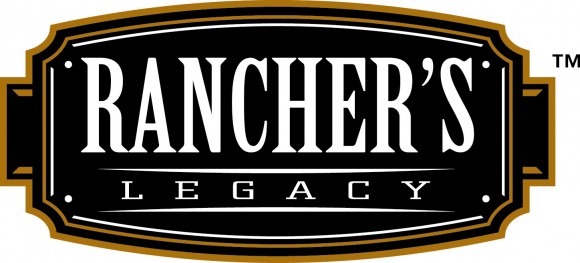 This is just one reason we're excited to partner with local companies like Rancher's Legacy. Everyone knows choosing the best beef makes a huge difference in your end product. Rancher's Legacy is the best in the business with a state of the art, SQF-Level 3 facility.
We're also pleased to bring you Roaster's Mill Coffee. For more than 25 years, we've been buying, grading, roasting and cupping to provide you this unique brand of coffee. Available only through Upper Lakes Foods, Roaster's Mill Coffee comes in more than 100 varieties and 60 flavors, allowing you to brew the perfect cup of coffee.
These are just a few of the ways we are working to provide our customers quality products, every time.