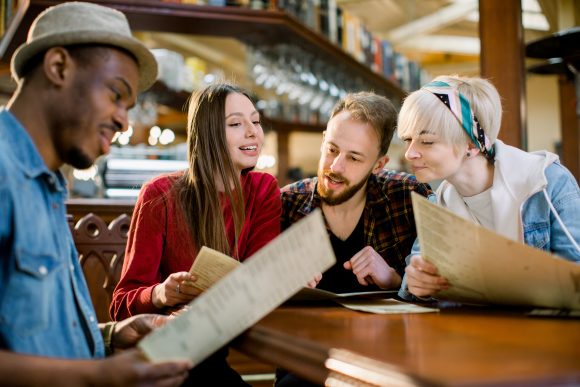 Looking for a new Limited Time Offer idea?
Restaurants thrive on differentiation, and today's consumer is all about trying the next big thing. While most restaurant LTOs currently feature comfort foods, there is room to add more creativity, novelty, and share-worthy moments to the mix. Introducing the new LTO—a limited time menu offering inspired by a current event or social occasion. Menu items that are fun, festive, and on-theme were proven to winners before the pandemic and continue to gain momentum as folks look for ways to entertain themselves, friends, and their families at home.
LTOs LET YOU —
• Create energy, excitement and hype around your menu.
• Experiment with a new menu offering without a big commitment.
• Capitalize on hot trends, seasonality, special events or unique flavors.
• Help to steal market share and bring in new customers.
---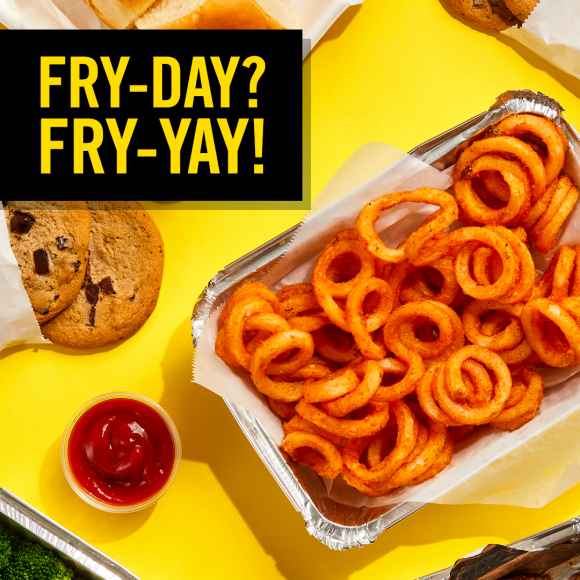 LTO Idea: FRYDAY
When: Every Friday, starting at lunch and extending through Happy Hour.
What: A celebration of all things fried, from tots to onion rings and, of course, French fries.
How: Fryday celebrates the end of the workweek with well-earned indulgences—from over-the-top topped fries to fried-food-loaded charcuterie boards. Pair your Fryday menu with the perfect beers for a fun start to the weekend.
Hashtags: #Fryday #TGIFRYDAY #Fries #Friday #Fryyay
---
Menu Ideas
FRY CHARCUTERIE BOARD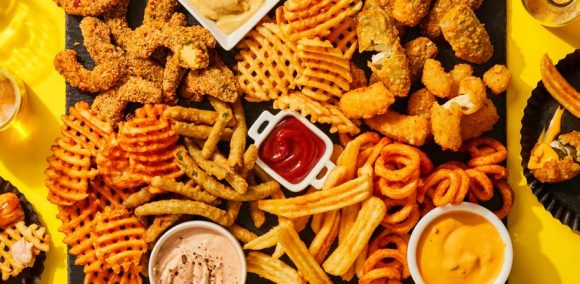 Why should cheese have all the fun? Create a shareable, Instagram-worthy spread of french fries and other fried apps. The more variety the better.
OFF-PREMISE PACKING TIP:
Be sure to properly vent all to-go containers to prevent moisture buildup and keep fries crispy.
---
BBQ BBQ BBQ FRIES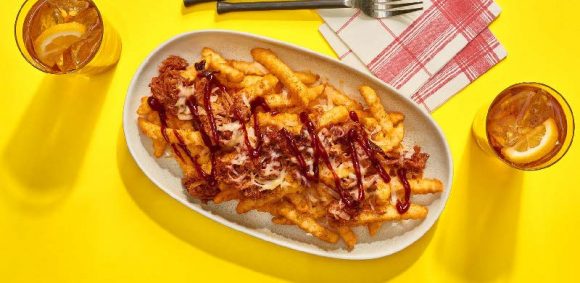 Nothing says summer like BBQ! Toss the fry of your choosing with BBQ spices, then layer with smoked provolone, pulled pork, and BBQ sauce.
OFF-PREMISE PACKING TIP:
Toss the fries in spices, but package cheese, pork, and barbecue sauce on the side.
---
Our Fryday Picks
McCain® SureCrispTM fries have a clear coating that stays crispy for dine-in, carryout or delivery. They're consumer-preferred over other clear-coat brands even after 20 minutes on the plate or up to 30 minutes when delivered.
MCCAIN SureCrisp Skin-On Julienne Fries 3/16"
689059 – 6/5 LB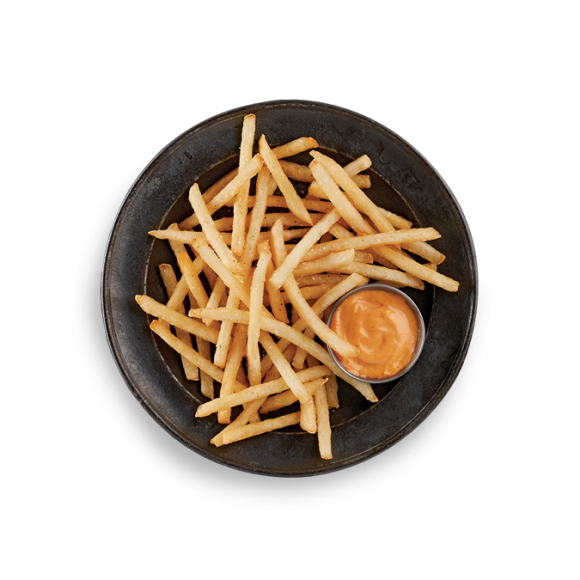 MCCAIN SureCrisp Shoestring Fries 1/4" +
701616 – 6/5 LB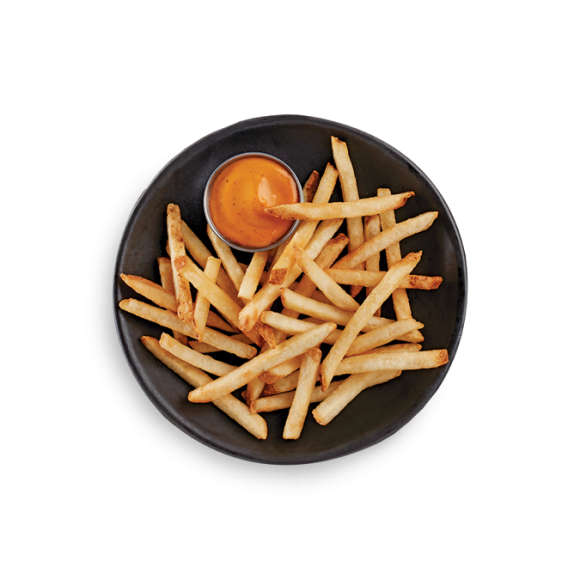 MCCAIN SureCrisp Skin-On Thin Fries 5/16"
690035 – 6/5 LB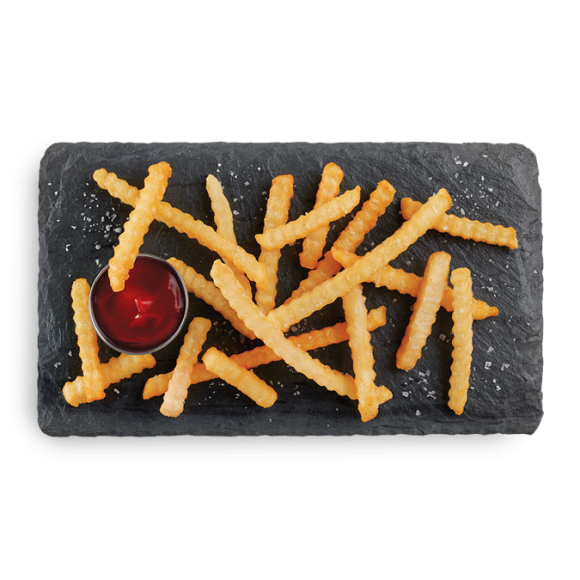 MCCAIN SureCrisp Regular Crinkle Fries 3/8"
701624 – 6/5 LB
Find this and even more great ideas in McCain's LTO Toolkit.