Valley's Own Bakehouse
Certified Gluten-Free
Valley's Own Bakehouse cares about what goes into the mix as much as they care about what comes out of the oven. Their products are thoughtfully sourced with the following in mind:
Natural
Organic when possible
Non-GMO
Trans fat free
Baked in a dedicated gluten-free kitchen
Dedicated peanut free
---
The goods.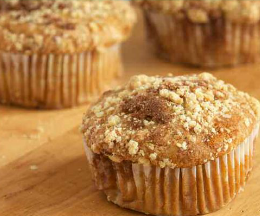 Gluten-Free IW Cinnamon Swirl Muffin
738908 – 12/3 oz.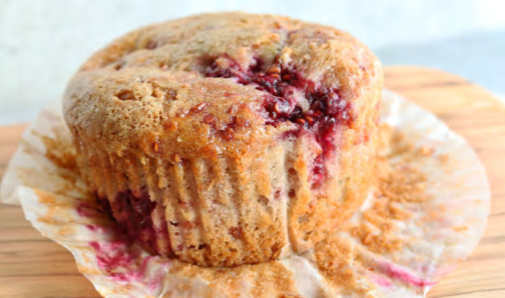 Gluten-Free IW Raspberry Rhapsody Muffin
738898 – 12/4.8 oz.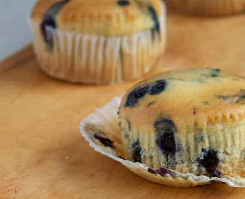 Gluten-Free IW Blueberry Muffin
738905 – 12/4 oz.
Or contact your salesperson to order.