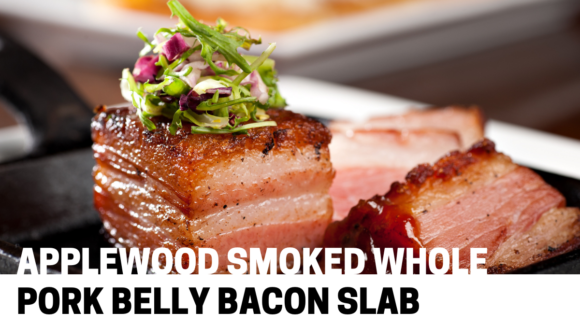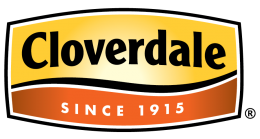 549162 – 2/14 lb. avg.
Versatile and richly flavored, pork belly has ignited the culinary creativity of chefs and is turning up in unique applications across menus everywhere. Perfect for braising, frying, roasting, or stewing, pork belly is also terrific as a topping to elevate a variety of dishes.
Cloverdale's Whole Pork Belly Slab is triple-smoked over applewood, for a distinct and irresistible umami flavor that your customers will order again and again.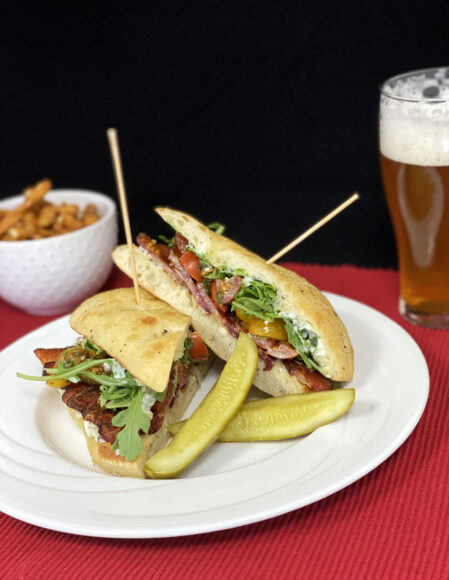 Try these menu ideas.
Gochujang Pork Belly Noodle Bowl with Kimchi and Fresh Cilantro
Sesame and Ginger Glazed Crispy Pork Belly Lettuce Wraps
Pork Belly Bahn Mi
Looking for more ways to use Cloverdale's line of products? Click the button below to browse recipes, digital brochures, insights, and more.