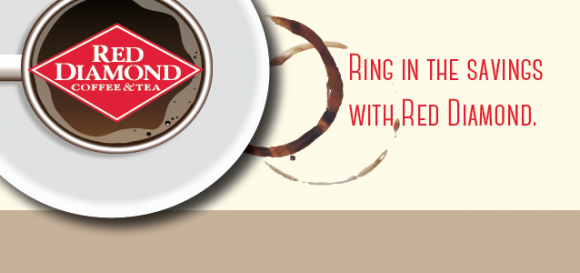 Perk up at the Fall Food Show!
Sign up for a coffee cupping at the Beverage booth on November 3rd and receive a $50 American Express gift card at the time of the cupping!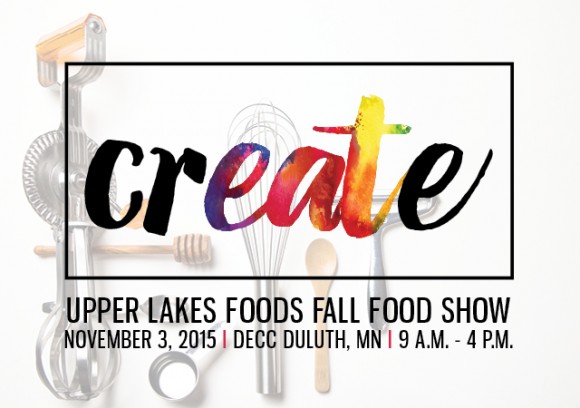 We have some of the finest blends and roasts, and our team will help you find the perfect match for your unique operation.