We are excited to announce a new partnership with Uber Eats! We understand this is a challenging time for your business, and this program is here to assist.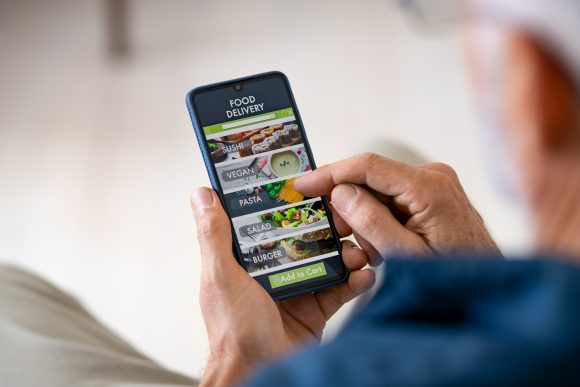 Delivering Savings
Sign up and you will receive:
$350 savings with waived Activation Fee
Up to 10 additional photos for use in the app (a value of $250)
0% Marketplace Fee for customer pickup orders for a limited time only
Delivering Convenience
To help with staff shortages and other difficulties you may be facing, Uber Eats offers 3 delivery options:
Customers can pick up their orders directly, in which case the Marketplace Fee is reduced to 0% (for a limited time only)
Restaurants can deliver orders using their own staff
Delivery people on the Uber Eats platform can deliver orders for your restaurant
Delivering Safety
Safety has never been more important than it is in today's environment. Follow these tips to keep everyone safe.
"Leave at door" delivery: To minimize contact, Uber Eats offers the option for customers to add delivery notes such as "Leave my order at the door" to convey how they would like to receive their orders. Their instructions are available under "Customer note" in the app.
Financial assistance for affected drivers and delivery people: Any driver or delivery person who is diagnosed with COVID-19 or is asked by a public health authority to self-isolate will receive financial assistance for up to 14 days while their account is on hold.
Sign up here. Use the dropdown menu and select Upper Lakes Foods as your distributor.