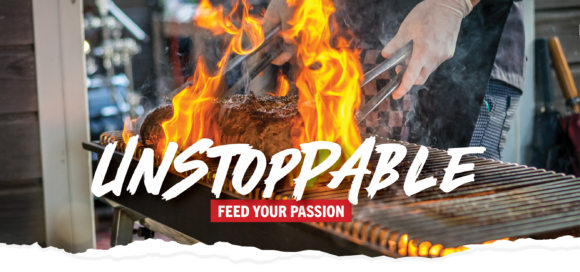 Unstoppable
Join us at the Upper Lakes Foods Spring Food Show!
🎉
05.02.2023  •  9AM – 3PM
DECC  •  350 Harbor Drive  •  Duluth, MN 55802
Join us at the Main Stage in Pioneer Hall at the Spring Food Show for live, interactive demonstrations! You will walk away with samples, recipes, and fresh menu concepts. Prepare to be inspired.
Featuring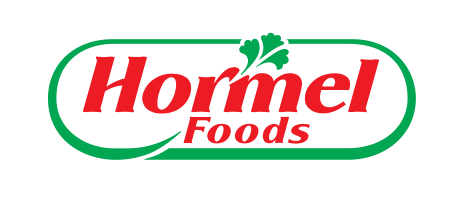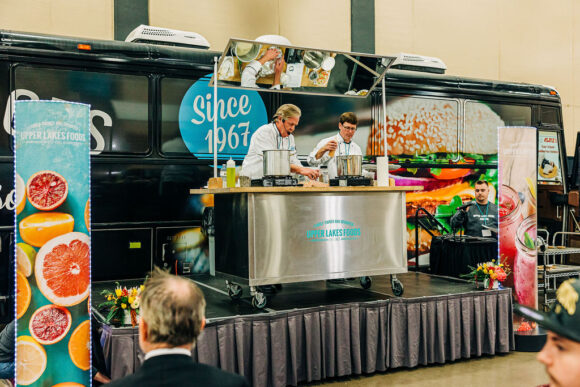 Schedule
10:15 AM The Dish on Desserts featuring 2023 Trends
Presented by Brad Howard, Eli's Cheesecake
11:30 AM Serve Bacon Better with Bacon 1 Perfectly Cooked Bacon
Presented by Brenden Martinez, Hormel
2:15 PM Cauliflower Street Tacos
Presented by Craig Dempewolf, ULF Specialist