The hottest coffee on menus today, cold brew has the power to increase check averages and drive incremental sales.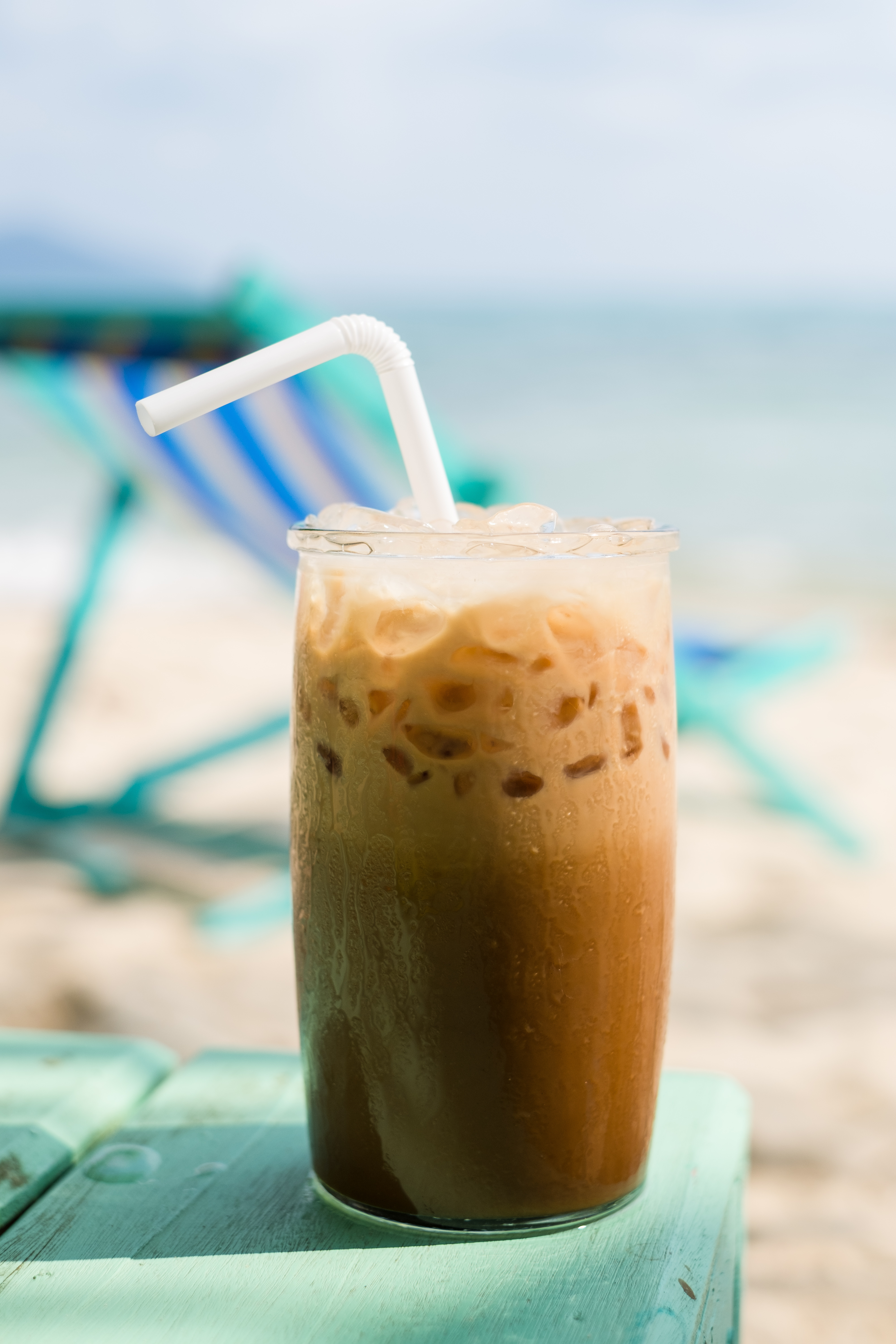 As inflation and labor costs continue to skyrocket, there is much outside of an operator's control—yet, consumers still expect a great experience when they dine out. Now, more than ever, items that are low-labor, high-margin, and well-loved by customers can be the key to running a profitable restaurant.
Enter: coffee. The most consumed beverage in the U.S. According to the 2022 National Coffee Association (NCA) Data Trends report, 66 percent of Americans now drink coffee daily—even more than tap water. Remarkably, that figure is also up by 14 percent since January 2021 — the most significant increase since NCA began tracking data.
Cold brew—up 245 percent on menus across four years, according to Datassential—can be an excellent way for operators to tackle multiple challenges at once.
With Red Diamond's Cold Brew Coffee Filter Pack (217025), restaurants can offer high-quality, consistent drinks that require almost zero extra labor yet deliver high dollar margins. It's a great opportunity for operators to add revenue and stay on trend with diners.
Menu Tip
Plant-based milks broaden your drink menu's appeal. More than a third of consumers say it is very or extremely important to them to have plant-based milk options when buying coffee beverages (hot or cold), smoothies, and hot chocolate. We recommend Pacific Foods Barista Oat Milk (217052).